Dust extraction success
20 May 2015
Dust extraction specialist, Dustcontrol UK, has experienced its best ever year of product sales, as it reaps the benefits of investment in its product range and increased awareness of the dangers of dust.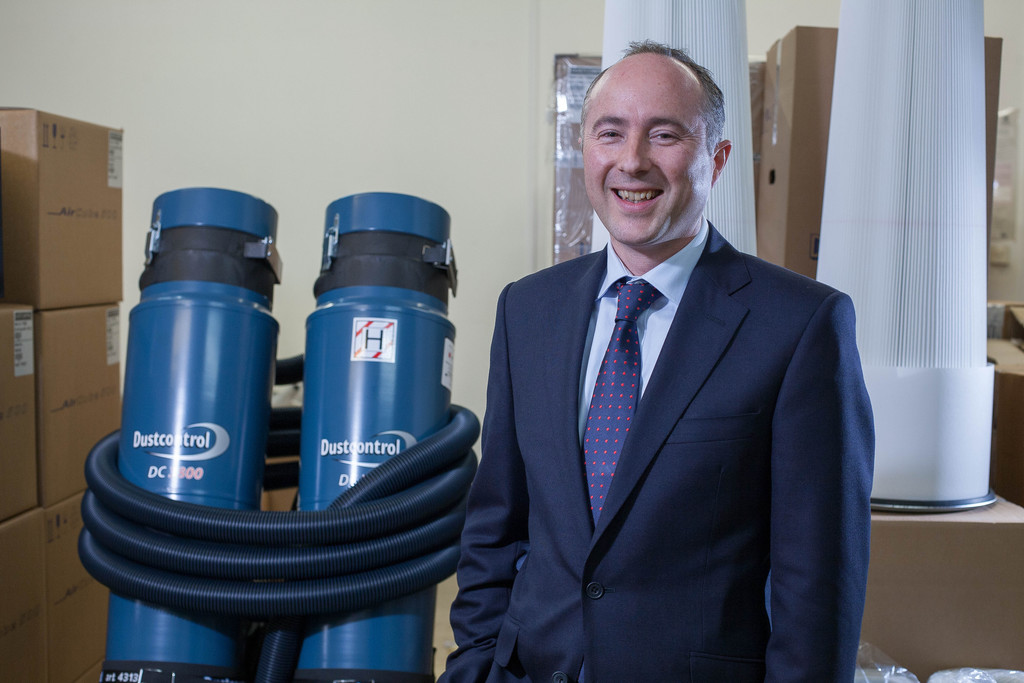 Sales have been helped by a growing brand, which has facilitated a move for its UK head office to larger, more modern premises.

James Miller, Dustcontrol UK's general manager, said: "The past 12 months have seen our sales increase remarkably, thanks to a number of contributing factors. We're constantly looking at how we can reinvent our product range, which has seen us remodel our Aircubes, as well as our DC1800 and DCF60 mobile extraction equipment. We've also undertaken an element of rebranding, which has seen us improve our business focus as well as clarifying our business message."

New provisions such as Dustcontrol's Toolbox Talks, where a member of the team visits construction sites to educate the entire onsite workforce, are another example of how the brand has capitalised on increased demand by reinvigorating its offering.



OTHER ARTICLES IN THIS SECTION