'Green' approach
24 May 2013
Dustcontrol has unveiled a new eco-green motor, which has been fitted to the company's 'AirCube' mobile dust extractor range.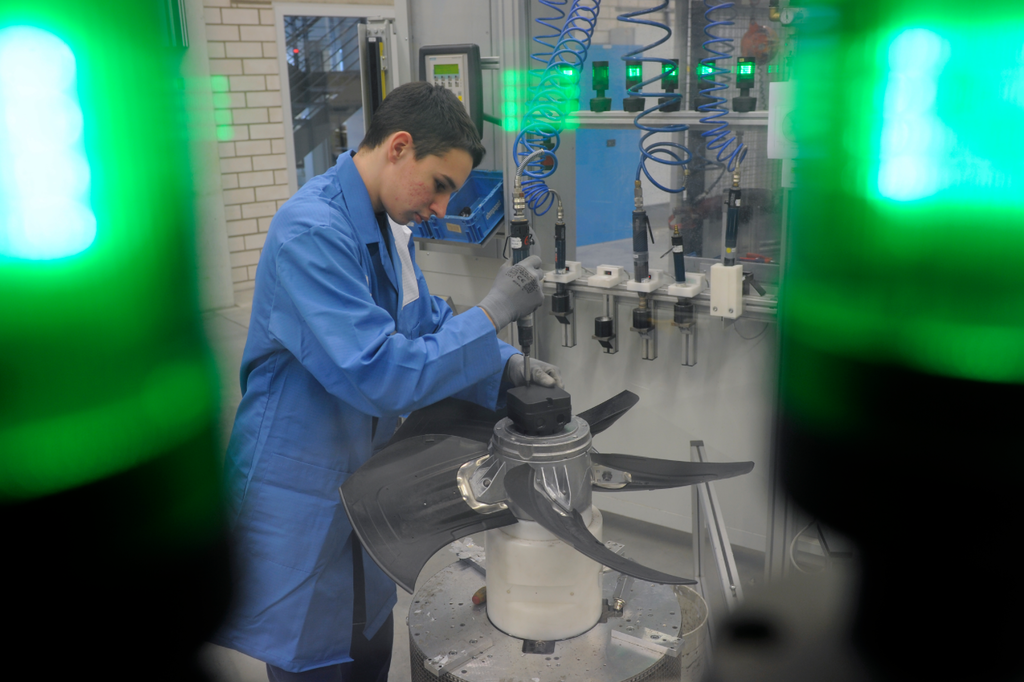 Currently being used in the AirCube 500 and AirCube 2000 models, each motor has 100w lower consumption than previous Dustcontrol motors but are more powerful than ever before.
General manager James Miller said: "The motors have been developed with the environment in mind, but without compromising on extraction power and quality. They're more powerful than the motors we've used in the past, yet use 100w less energy consumption."
The AirCube machines are also coated with a higher corrosion class (C4) which requires a more environmental friendly process. All machine parts are locally sourced to minimise Dustcontrol's carbon footprint.
OTHER ARTICLES IN THIS SECTION