ARTICLE
Dust discussion days
02 April 2015
Speedy Hire is a provider of equipment and associated services to the construction industry, delivering a wide range of tools, machinery and support. Part of its offering is provided by Dustcontrol UK, a specialist supplier of dust extraction equipment.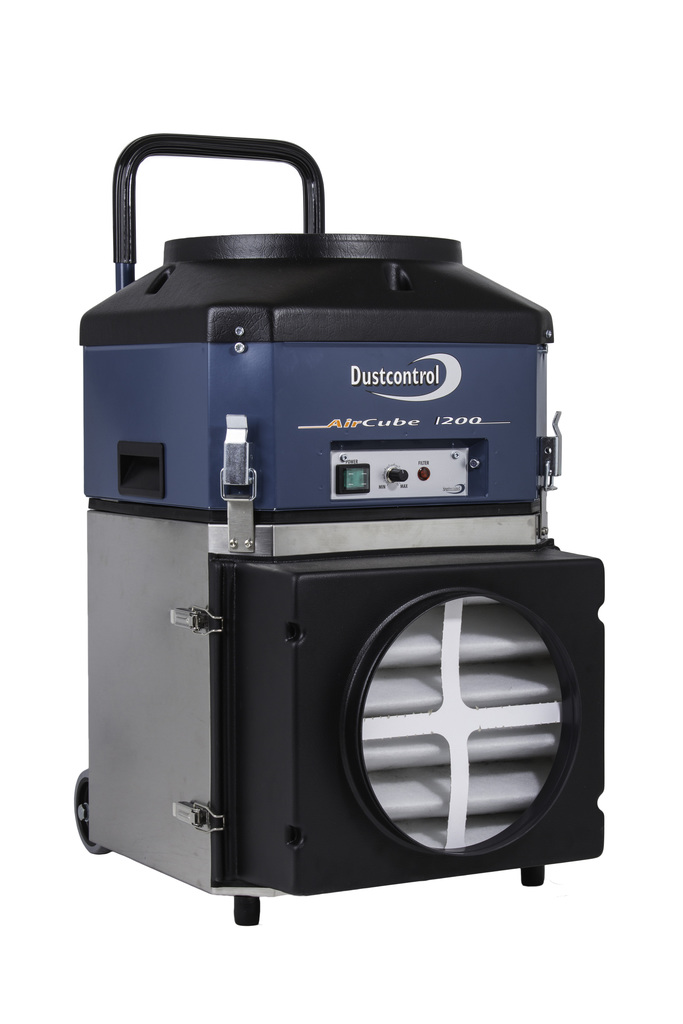 In light of the HSE's attempts to improve understanding of the risks that dust can pose, Speedy Hire has undertaken a series of 'Dust Innovation Days' for some of its biggest contractors, including Balfour Beatty and Costain.
The days allow for discussion surrounding dust control requirements, the reasons for them and the appropriate procedures to put in place to combat any negative effects. Dustcontrol UK was invited in to provide expert knowledge, offering specialist advice and instruction on how dust extraction equipment works.
Dustcontrol supplies a variety of products to Speedy Hire including mobile dust extraction units such as the DC2800C and the DC3800C, which provide on-tool extraction, trapping dust at source and preventing it from escaping into the wider workplace.
OTHER ARTICLES IN THIS SECTION