Improve bioaerosol sampling
19 February 2015
Many traditional methods for detecting airborne sources of contamination rely on the deposition on these materials on to a surface.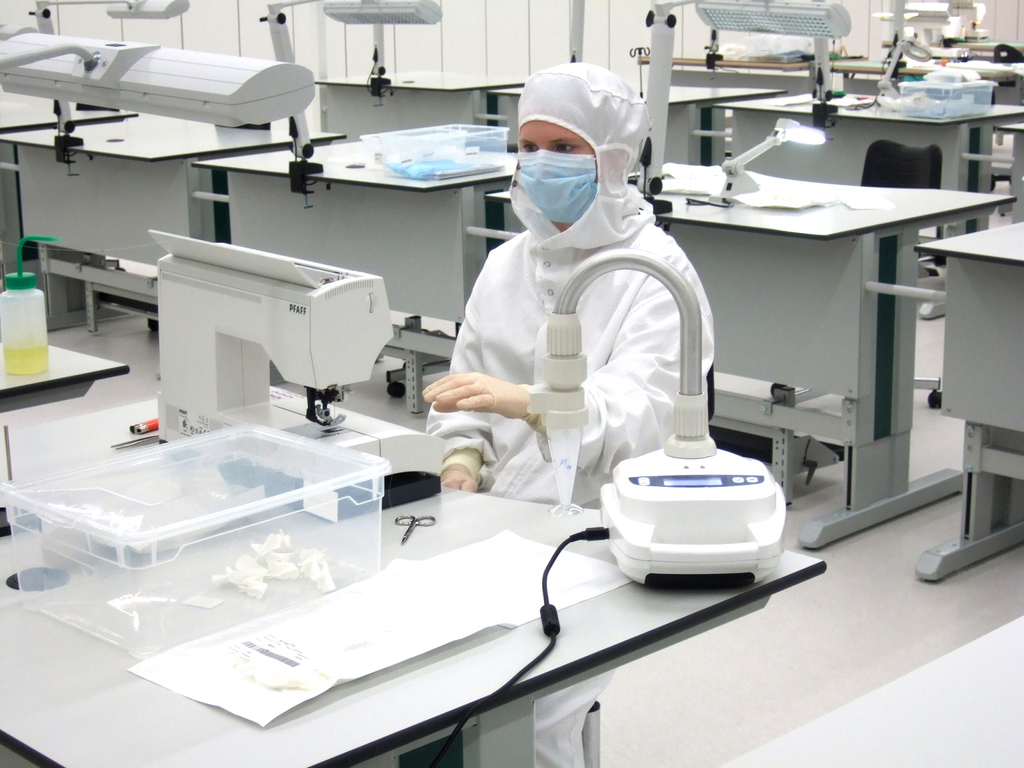 Air Monitors MD Jim Mills says: "These methods are unable to deliver an accurate measurement of airborne load. In contrast, the 'Coriolis µ' employs a wet-walled cyclone technology that improves bioaerosol sampling for bacteria, pollen, endotoxins, viruses and fungal spores."
By passing sample air through liquid in a cyclone, the Coriolis µ is able to collect airborne particles in a liquid at a high flow rate (300 l/m) with validated efficiency. The liquid containing the particles can then be tested using one of a number of the latest rapid microbiological analysis methods.
The Coriolis µ offers advantages for sampling air with a high bioaerosol burden (which would saturate traditional solid media) because the liquid can be divided into multiple agar plates. However, this technology is also suitable for cleanroom applications in which air has a low burden, because it can sample for an extended period.
OTHER ARTICLES IN THIS SECTION