ARTICLE
Portable particle monitors
23 May 2019
Air Monitors has launched a new range of advanced monitors that improve the flexibility with which measurements can be undertaken.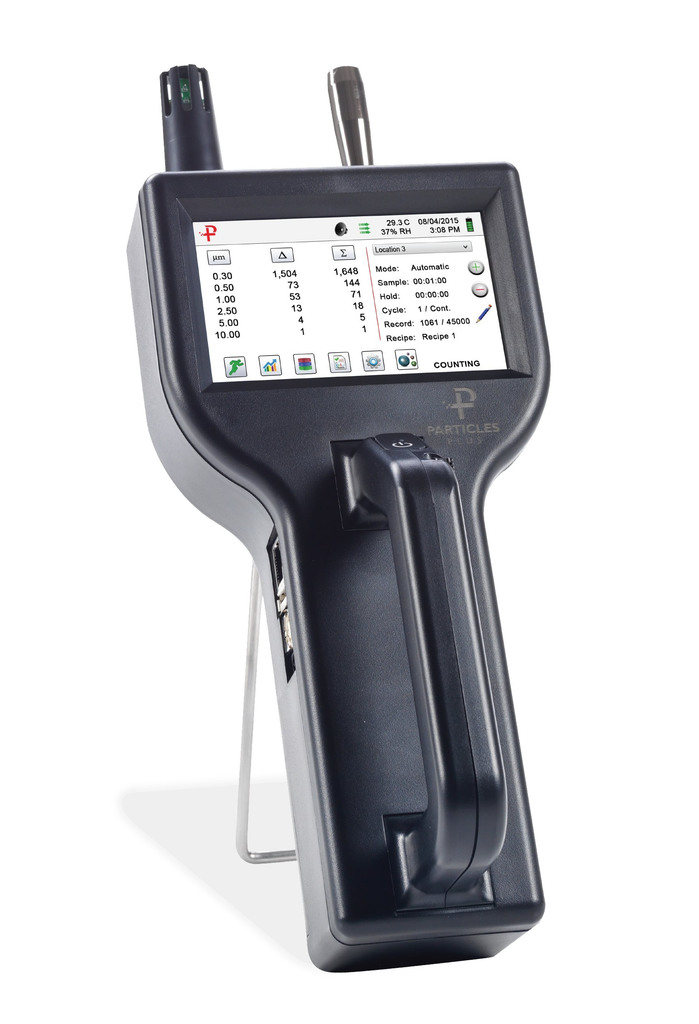 Compliant with strict international standards, the Particles Plus monitors employ a range of patented technologies to simplify the collection of accurate air quality data including particulates, temperature, and relative humidity. Each instrument has alarm capability and also monitors flow, sensor status, date of last calibration, serial number and laser on-time.
Particulates are measured by passing the sample through a thin laser beam and scattered light is measured by a sensitive optical detector.
A key feature of the Particles Plus instruments is their connectivity – they can be connected to a PC, a router, and the internet via an Ethernet connection. The instruments are also supplied with internal Wi-Fi or RS-232/RS485 capability. This means that users can access their monitors remotely.
OTHER ARTICLES IN THIS SECTION