ARTICLE
Identifies pollution hotspots
30 July 2014
To better track the effects of air quality improvement measures in Carmarthenshire, the County Council is testing monitoring technologies including a new type of air quality monitor from Air Monitors.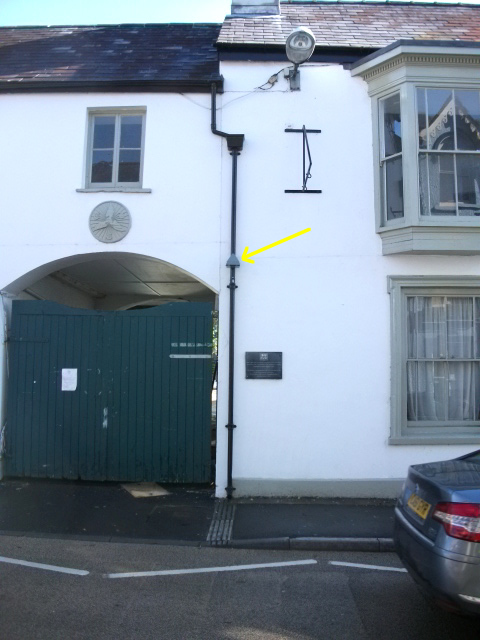 Stephen Hoskin from Air Monitors says the AQMesh which is small, wireless, lightweight and battery powered is improving the way customers monitor air quality in a number of ways: "Firstly, it can be located where air quality matters most – where people are breathing.
"Secondly, in comparison with large reference stations, with only a small drop in levels of accuracy, the cost of monitoring is reduced dramatically, which means that users will be able to measure air quality in more locations, and this will reduce the UK's current dependence on modelling to 'guesstimate' air quality.
"Finally, by providing near real-time data over the internet, useful air quality data can be made available to a much wider audience via smartphones, tablets and computers."
OTHER ARTICLES IN THIS SECTION