ARTICLE
Pollution hot-spots
14 July 2014
Situated in the south west of Wales, Carmarthenshire's air quality is predominantly good.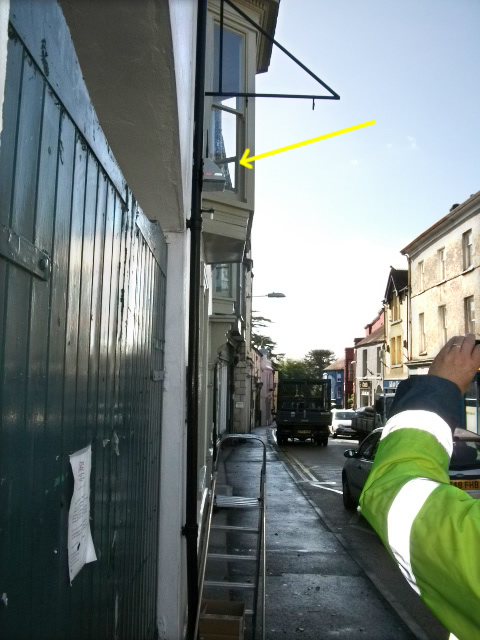 However, there are areas of concern where major roads pass through some of the county's larger towns where air quality is dominated by the effects of road traffic. The County Council is therefore testing new monitoring technologies so that it will be better able to track the effects of improvement measures.
In 2013, Air Monitors supplied the Council with a new type of air quality monitor, 'AQMesh', that is able to provide continuous air quality readings for a range of important parameters. This new technology is small, wireless, lightweight and battery powered, which means that it can be quickly and simply mounted in almost any location.
The Council's monitoring programme has identified Nitrogen Dioxide (NO2) from traffic emissions, mostly diesel vehicles, as the pollutant of greatest concern.
OTHER ARTICLES IN THIS SECTION