ARTICLE
Bioaerosol trials
25 July 2013
Trials conducted by the National Physical Laboratory (NPL) have identified improved methodologies for sampling and measuring bioaerosols at composting facilities.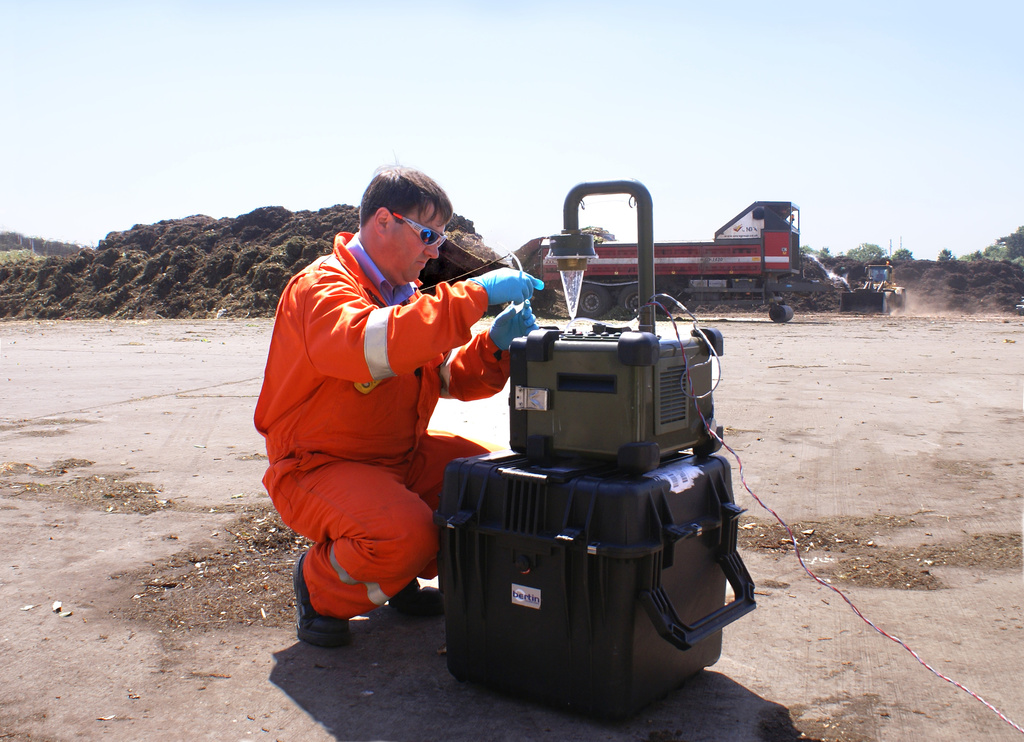 The project concluded that the wet walled cyclonic technology employed by the Coriolis, gave the best performance for quantifying biological species such as fungi and bacteria, when used in conjunction with qPCR.
The European Committee for Standardisation is working on a new bioaerosol monitoring standard that is likely to accommodate the latest technology and will necessitate demonstration of equivalence.
Jim Mills from Air Monitors, which launched the Coriolis in the UK, says: "It will take some time before this new technology becomes standard practice, but in the meantime, with the benefit of the work that has been conducted by NPL and others, there is no reason why Coriolis should not be utilised widely to improve the efficiency and effectiveness of bioaerosol sampling at composting sites, and in many other applications."
OTHER ARTICLES IN THIS SECTION