Home
>
Air monitoring for food sector
Air monitoring for food sector
24 May 2013
Air Monitors has launched a new division to cater specifically for the food industry's air monitoring requirements.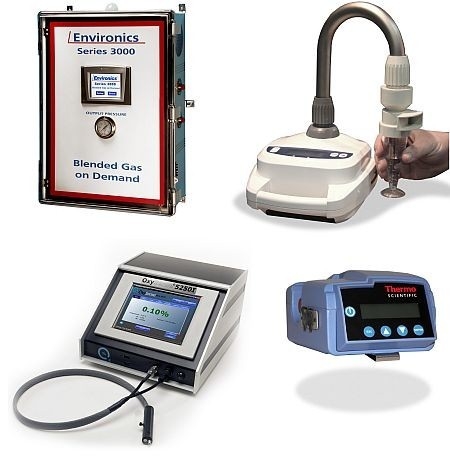 A range of leading dust monitors has been assembled; from portable particulate monitors that enable health and safety professionals to conduct accurate surveys, to fixed monitors for protecting people in high risk areas.
Also available is the Coriolis µ – a new wet-walled cyclone technology that improves bioaerosol sampling for bacteria, pollen, endotoxins, viruses and fungal spores.
The third group of instruments includes highly accurate gas blenders and mixers for modified atmosphere packaging (MAP) applications. The accuracy of gas concentrations is further protected by a range of gas analysers for non-invasive oxygen measurement and permeation testing.
Air Monitors also offers gas detection equipment.
RELATED ARTICLES
No related articles listed
OTHER ARTICLES IN THIS SECTION