Crane service focus
19 January 2015
Having only recently re-launched its TRUCARE extended warranty package, Konecranes is intent on retaining its focus on the field of service and maintenance having developed a Crane Reliability Study (CRS).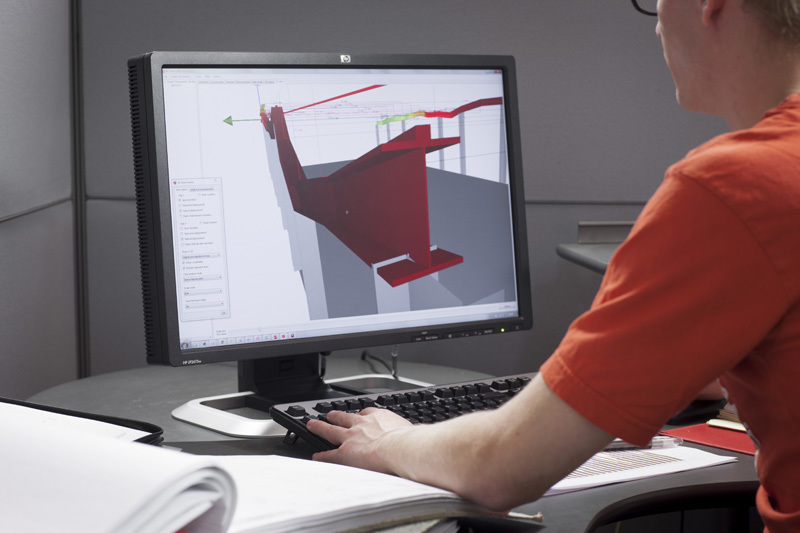 Serving to provide a deeper insight into the condition, safety and efficiency of all types of lifting equipment, Konecranes believes the CRS will successfully deliver valuable information that can be used to optimally predict and control total cost of capital equipment ownership.

The move coincides with Konecranes' decision to appoint its first UK consultancy service manager Lee Thorne to bring greater focus to the area of crane maintenance service.
Lee said: "Crane Reliability Study provides an exhaustive analysis and comprehensive report for all makes and models of overhead cranes and lifting equipment, outlining its condition and current operating capacity. In addition, a CRS report contains recommendations as to future actions that might be needed to maximise the use of equipment, thereby enhancing safety, improving performance and increasing reliability."
Tel: 0844 3246599
www.konecranes.co.uk/service/crane-consulting/crane-reliability-survey
OTHER ARTICLES IN THIS SECTION