Noise at work
02 October 2014
Occupational noise measurement is only one of the many tasks that need to be implemented to achieve compliance in the workplace, but it is imperative to protect businesses now and in the future.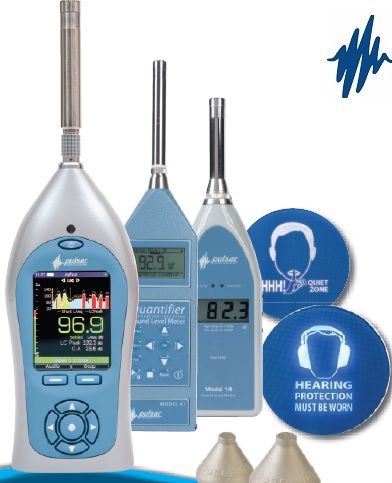 To help businesses meet compliance with Noise at Work regulations in the UK and with other international occupational noise regulations, Pulsar Instruments has gathered a portfolio of measurement instruments and associated services to provide safety professionals with the expertise, advice and training required to meet the statutory obligation.
These instruments are designed to help perform a range of key measurements in the workplace such as: conducting basic industrial noise surveys and spot checks; calculating personal daily noise exposures; determining the duration a person can work in a specific area before exposure levels or legal limits are exceeded; logging noise measurement data and providing reports.
Prices for a basic sound level meter start at £260.
OTHER ARTICLES IN THIS SECTION