ARTICLE
Learn to measure and manage noise in just one day
20 January 2020
Pulsar Instruments has announced dates for its one-day noise awareness course in 2020.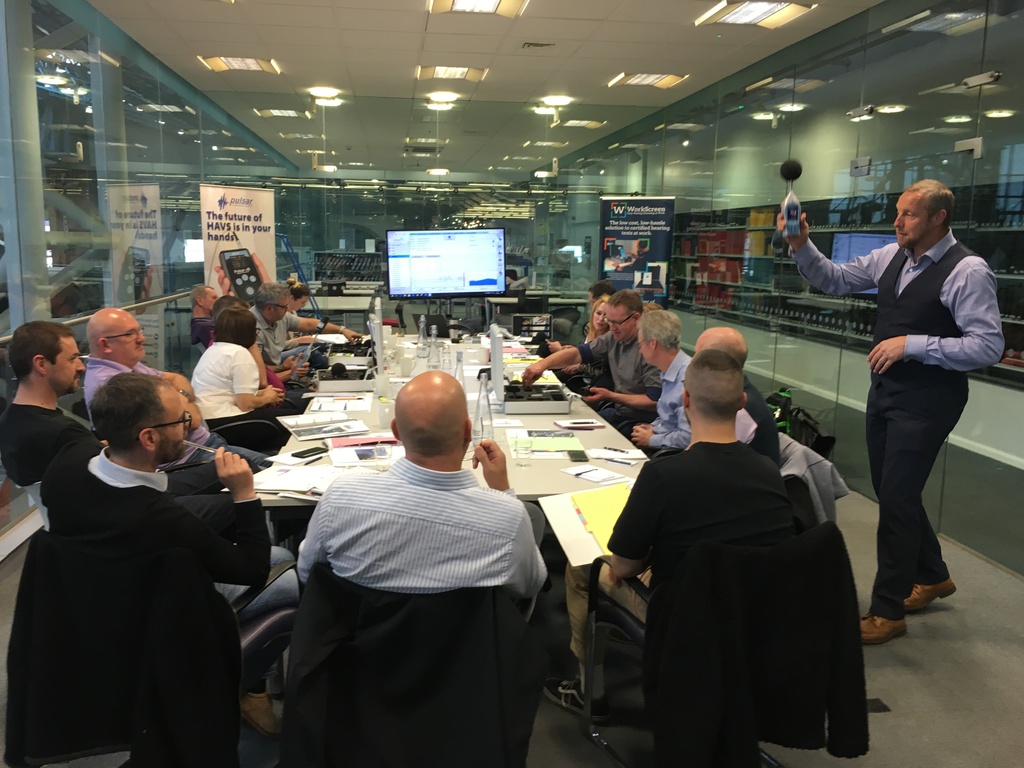 The course is suitable whether you are new to noise measurement or in need of a refresher on your responsibilities under the Noise at Work Regulations
Its aim is to raise awareness of noise as a risk, increase safety practitioners' knowledge of how to monitor noise and encourage safer behaviours and correct use of hearing PPE.
Pulsar places a high emphasis on the practical side of the training so attendees come away knowing what they need to measure, when they need to measure it and how to use a sound level meter or dosemeter to take the measurements. Furthermore, attendees also have an opportunity to look at how to analyse the data and make HSE compliant reports.
2020 dates and venues:
18 March, York
9 June, Birmingham
16 Sept, York
Early bird discount - Book before 23 December 2019 and pay just £199 pp +vat (normal price £265 pp +vat)
Book online at: www.pulsarinstruments.com or email: sales@pulsarinstruments.com.
OTHER ARTICLES IN THIS SECTION