Captures, records and calculates noise exposure
05 December 2019
The Pulsar NoisePen is a wearable noise dosemeter designed to help safety staff meet the needs of the Noise at Work Regulations and safeguard their workers from harmful noise levels.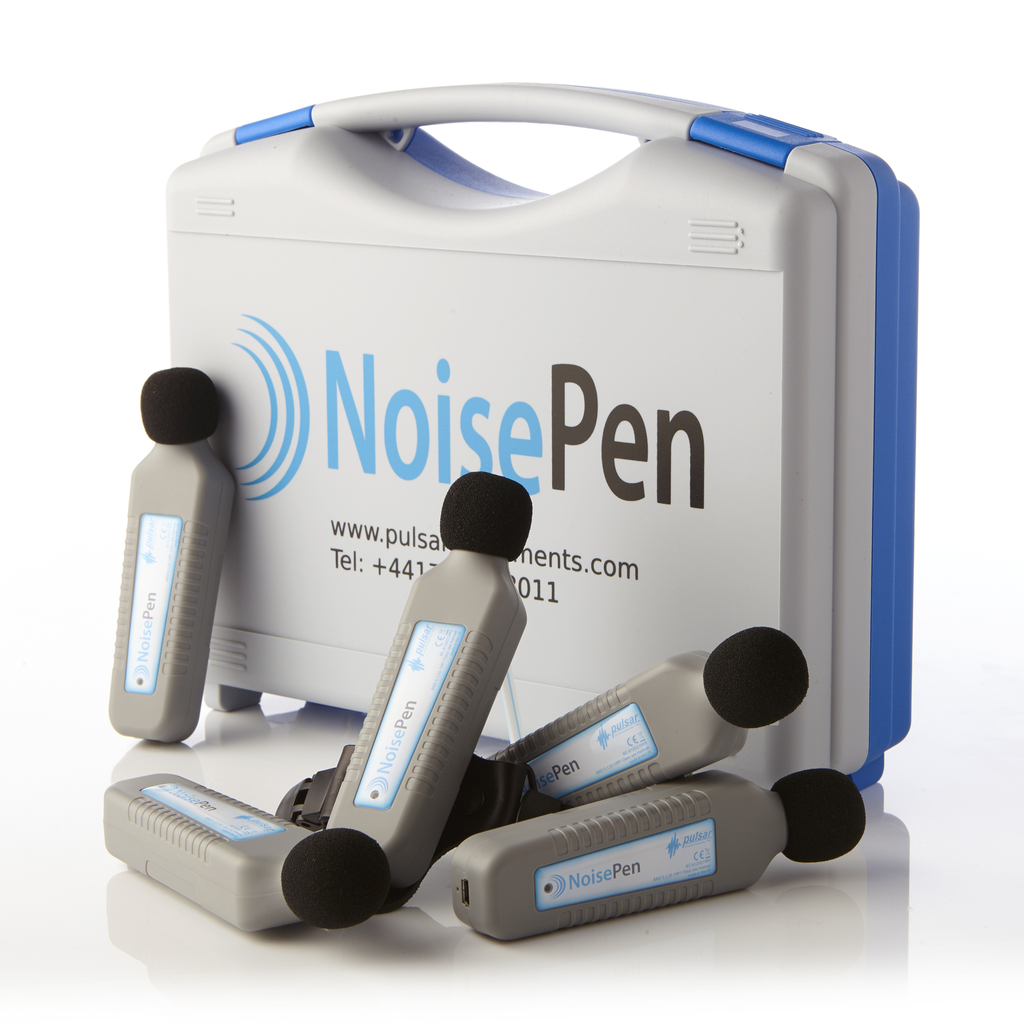 Available from Pulsar Instruments, the compliant dosemeter can be used for measuring and monitoring the noise exposure of employees who work shifts, work alone, work in confined spaces or who work remotely. The NoisePen will identify who is at risk, when they are at risk and what their noise exposure and dose is.
Features
Easy to use, no cables, and tamper proof
No additional reader or charger needed
Capture, record and calculate noise exposure data for over 30 hours
Pre-programme measurement schedules up to 28 days in advance
Meets IEC 61252:1993 and ANSI S1.25:1991 standards
Takes accurate measurements over a large dynamic range 70-140dB(A)
Simple operation: Setup, Start, Stop, Download and Report.
The device is simple to operate and comes with Pulsar AnalyzerPlus reporting software for users to create their own compliant Noise at Work reports.
Find out more at: www.pulsarinstruments.com.
OTHER ARTICLES IN THIS SECTION