Accurate and easy-to-use
11 August 2013
The new Pulsar NOVA range of sound level meters comprises 6 sound level meters ranging from entry level models, noise at work meters to premium (Class and Class2) to suit every application and budget.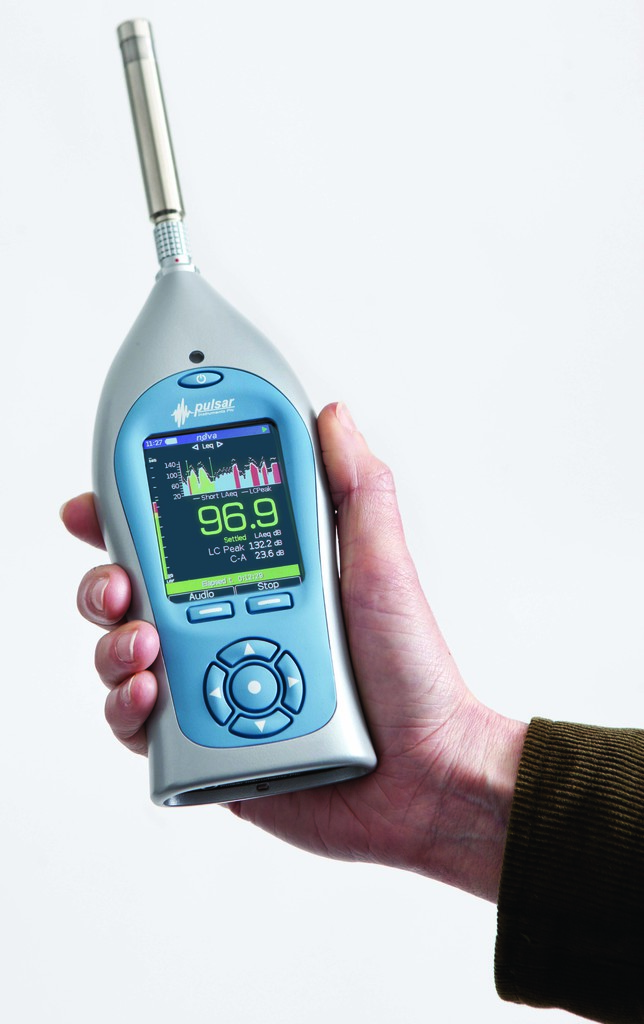 The NOVA is in keeping with the philosophy of Pulsar Instruments which is to produce simple to use noise meters that can make accurate measurements even in the hands of an unskilled user. The new meters are also realistically priced without compromising on quality and durability.
The NOVA's menu structure has been simplified from previous units, and the intuitive design means that no learning time is required to make a basic noise measurement reading.
OTHER ARTICLES IN THIS SECTION