e-shop for noise measurement
03 August 2018
Pulsar Instruments' website has had a facelift and been redesigned to be simpler and quicker for visitors. As well as plenty of information on how to measure noise and practical solutions for controlling problem noise, the website now has the option to buy products directly online through the new e-shop.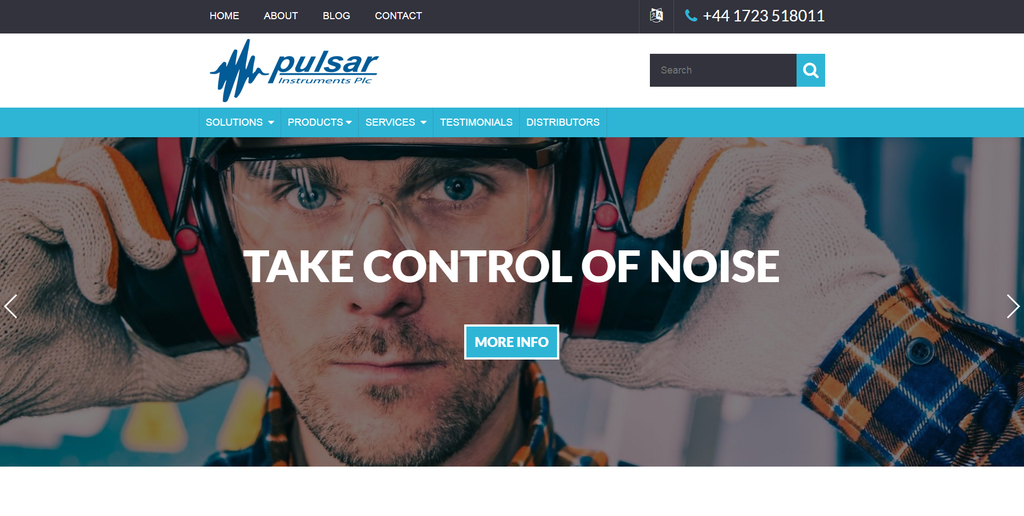 Customers will find the majority of Pulsar Instruments' product range available to buy online and will be able to order their ideal noise measurement equipment in just a few short clicks. The e-shop is compatible with smartphones and tablets as well as desktops and laptops, so visitors will be able get what they need to where and whenever it is convenient for them.
Pulsar customers can still buy from them in other ways too, and their friendly and knowledgeable team are always on hand to offer help, advice and guidance when it comes to any aspect of workplace noise measurement.
OTHER ARTICLES IN THIS SECTION