ARTICLE
Noise awareness training
09 May 2018
Pulsar Instruments is holding its 30th One Day Noise Awareness Training Course on 13 June 2018 at the National Space Centre, Leicester.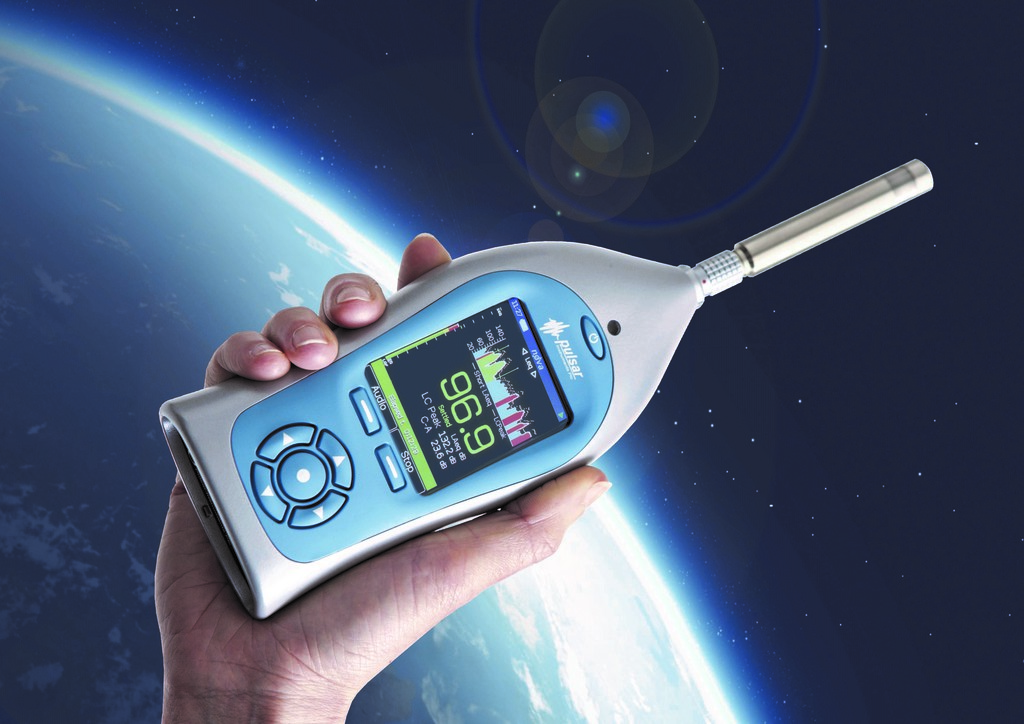 The one day noise awareness course offers comprehensive training on how and why to measure noise, what to measure and how often you need to measure it. The course covers everything from basic noise theory through to how to use sound level meters and noise dosimeters in noise risk assessments. In addition the course tutor, who is a highly-experienced Acoustician and Member of the Institute of Acoustics, is on hand throughout the day to advise on solutions for controlling noise impacts, PPE and ways to reduce noise in the first place.
As this will be their 30th Noise Awareness Course they're offering one lucky participant the opportunity to win a special prize on the day.
The course costs just £265 (+vat) and includes all course materials and lunch as well as entrance to the National Space Centre with its six interactive galleries, planetarium and 42m high rocket.
OTHER ARTICLES IN THIS SECTION