Save up to 30% on a new sound meter
15 October 2019
Trade-in any sound meter for a new Pulsar Nova sound meter or Pulsar Nova noise measurement kit and Pulsar Instruments says you will save up to 30%.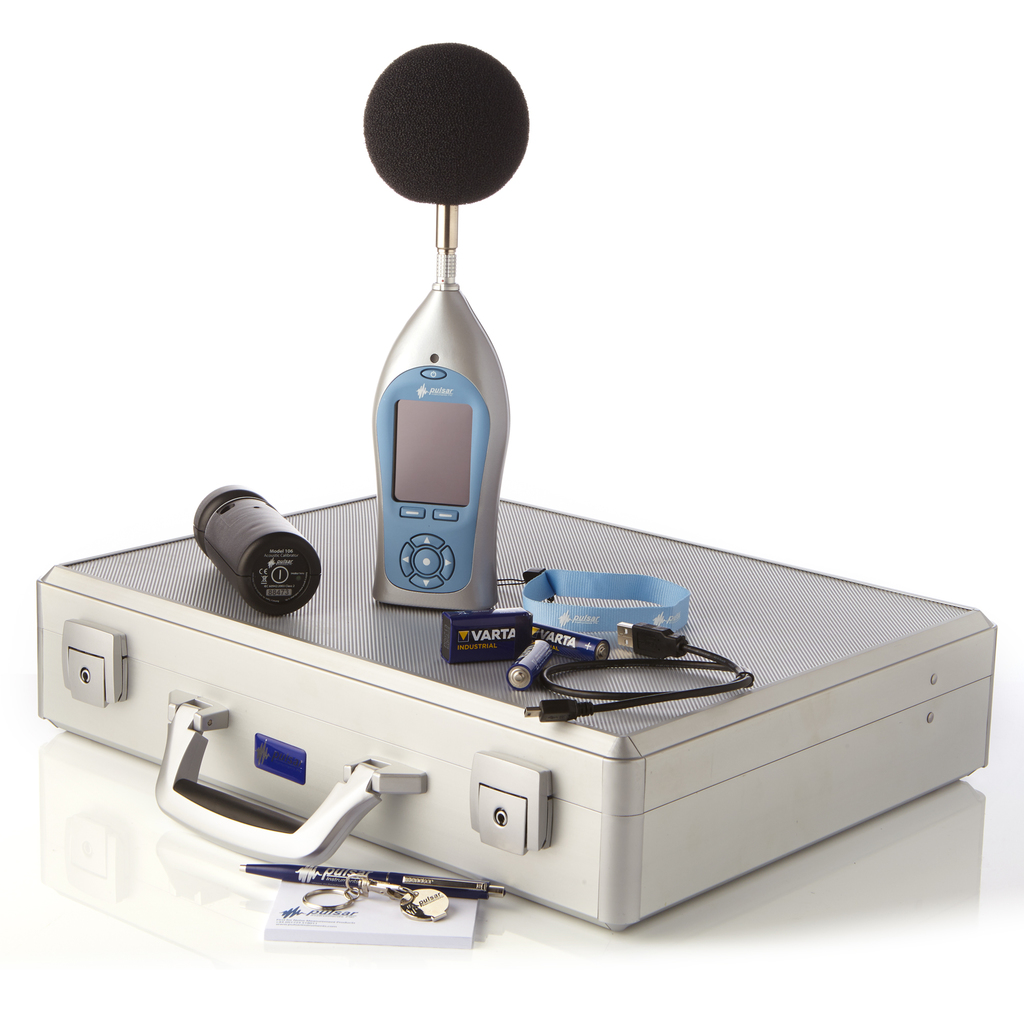 Is it time to replace your old noise measurement equipment? Are you risking your employees hearing by having sound meters that are not legally compliant?
Pulsar Instruments' big trade-in offer is back! Trade in any sound meter for a brand new Pulsar Nova sound meter or Pulsar Nova Noise measurement kit and save up to 30%.
Any safety officer looking for a simple to use occupational sound level meter will find this meter captures and displays noise measurements in just three easy steps. Simply switch on, calibrate and measure.
All you have to do is phone or email Pulsar tell them which sound meter you have and receive your special Nova trade-in price.
Key features of the Pulsar Nova
Meets international standards including IEC 61672
Integrating averaging sound level meter
Takes simultaneous measurements of all key noise parameters
Gives LAeq, CPeak, LCeq and C-A for hearing protection calculations
Measures 20dB(A) to 140dB(A) & 143dB(C) range
Shows data clearly on a high definition OLED screen
Has a 30 hour battery life and large memory
Offers upgrade options of data logging and octave band filters.
The complete noise measurement kit, comes with acoustic calibrator and AnalyzerPlus software for analysis of measurements, as well as a free seven-year warranty.
This special offer runs until 20 December 2019.
OTHER ARTICLES IN THIS SECTION