Zero landfill initiative
14 July 2014
Wiltshire-based Leafield Environmental has supported The Vaillant Group in achieving its goal to produce 'Zero Landfill' waste.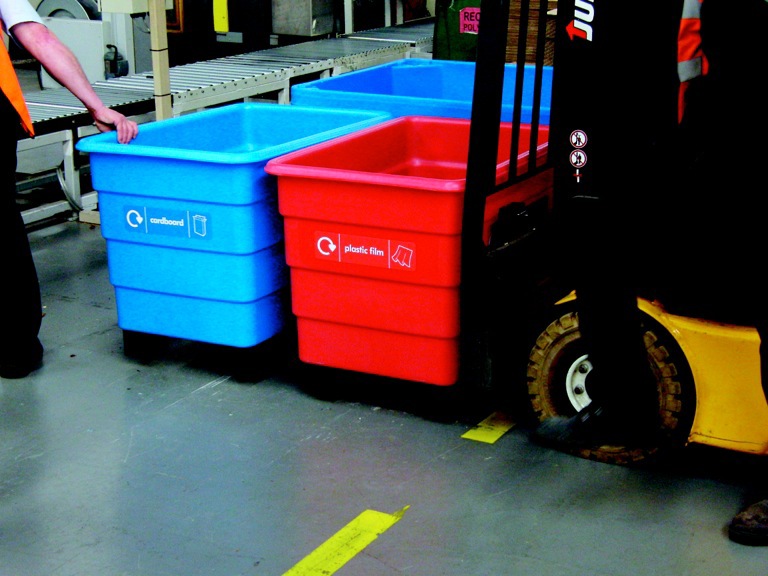 The Vaillant Group, a manufacturer of environment-friendly heating and air-conditioning products, set up a recycling scheme using cardboard boxes to collect wood, cardboard, plastic and metal. The lack of consistency along with issues of waste stream contamination meant that 326 tonnes of waste were going to landfill.
After an audit by Roydon Recycling, the company installed Leafield Envirobins in fifteen office areas for the segregation and collection of paper, plastic bottles, cans and general waste.
In the production areas Leafield produced a range of Envirotruck wheeled and Envirobox pallet boxes, after identifying the need for a variety of differently sized specialised collection receptacles.
The Zero landfill goal has been achieved four years ahead of target and a revenue stream of £30k per annum has been generated.
OTHER ARTICLES IN THIS SECTION