Secrets safe?
26 March 2014
Nine out of ten UK businesses have been victims of business fraud or security breaches in the past year, according to a government survey.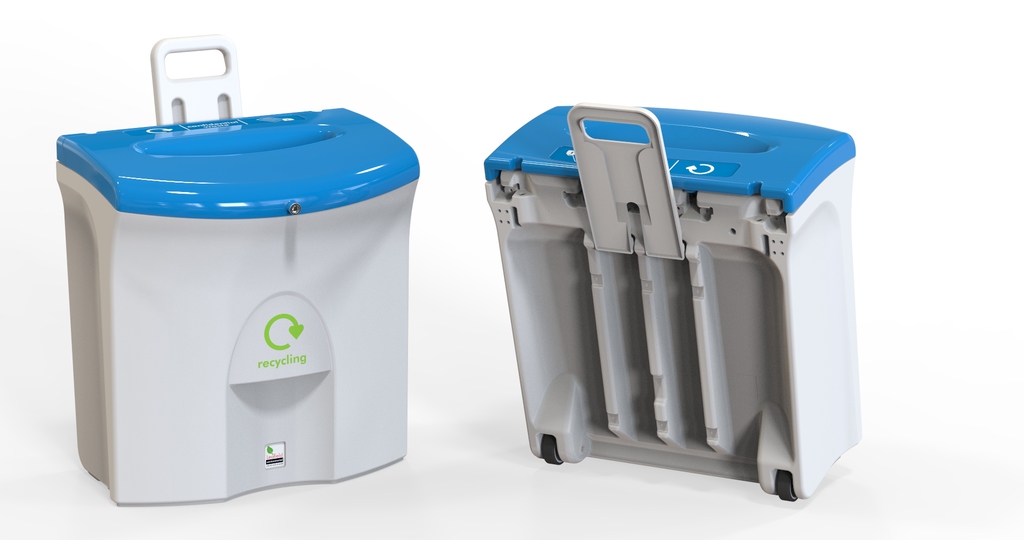 Meanwhile a survey of facilities and compliance managers, conducted by recycling bin manufacturer Leafield Environmental, found that 70% of respondents said their organisation provides confidential waste bins only 5% are actually close to their desks. Eight out of 10 (76%) are located in shared recycling zones even though almost half of those questioned (43%) agreed they would be more vigilant and more likely to use a confidential bin if it was placed next to their desk.
The new Mini-Meridian Confidential Bin is a new design which comes complete with a lockable lid, a pull along handle and wheels to make it easy to move to central recycling or document shredding zones. The new bin will be available in the New Year.
RELATED ARTICLES
No related articles listed
OTHER ARTICLES IN THIS SECTION