Jingle bales campaign
21 November 2013
Retailers are being urged to take action now to avoid the 'Christmas cascade of cardboard' which is already piling up in many warehouses and stock rooms across the UK and which could create logistical challenges for staff.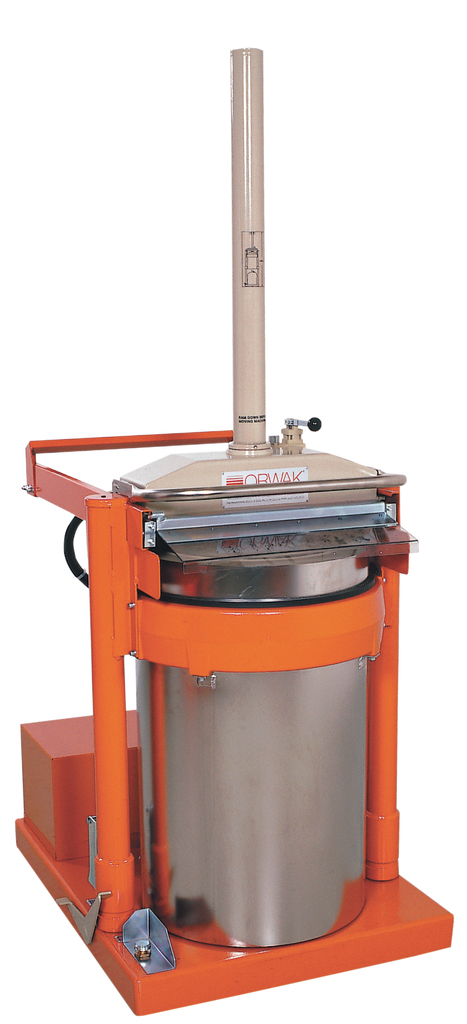 Up to 800 per cent more cardboard waste will be managed within retail outlets this Christmas, according to PHS Wastekit, which supplies baling machines used by retailers to compress cardboard before it is sent off for recycling.
PHS Wastekit's Martin Hewitt said: "As part of our 'Jingle Bales' campaign we're helping our customers develop efficient strategies on stock room cardboard flow and emergency maintenance processes, as well as educating them on health and safety issues surrounding the baling process."
OTHER ARTICLES IN THIS SECTION