ARTICLE
Celebrating in style
03 June 2014
Leading forklift attachment firm Contact Attachments is celebrating its 40th birthday with a number of new orders for clients from across the globe and is also marking reaching its target for export sales.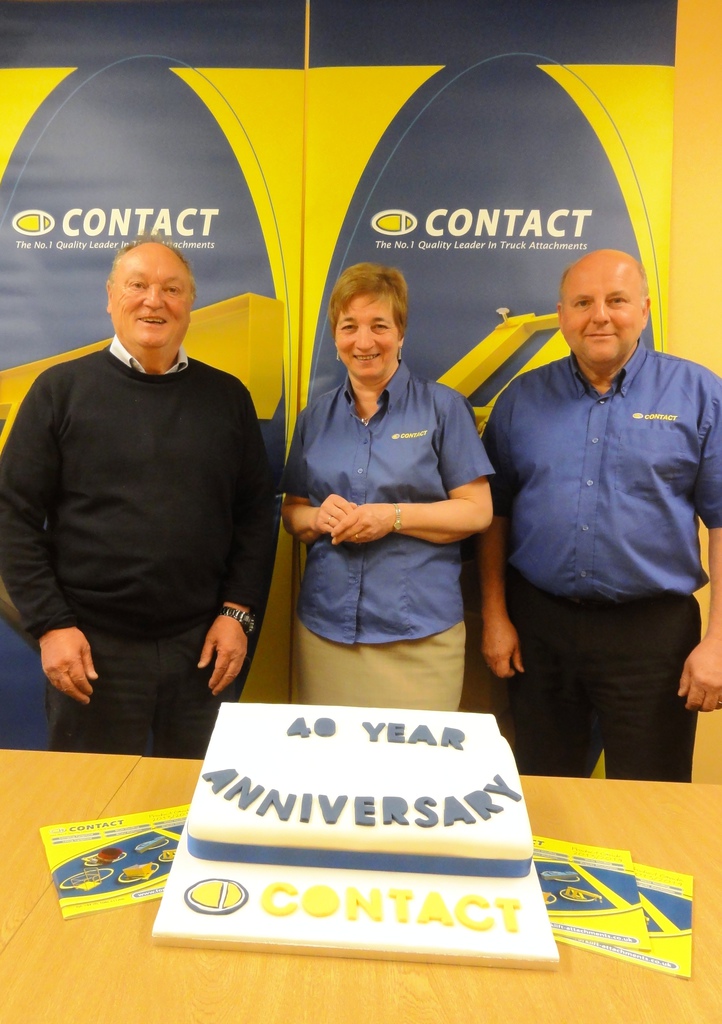 An impressive 10% of the firm's products are now shipped to as far flung places as Antarctica, Vietnam, the Middle East, Congo, and the Falkland Islands.

Contact Attachments, which is known for its ability to create one-offs and 'specials' to match its clients' exact requirements, has also celebrated its special anniversary by investing significantly in a new state-of-the-art laser cutting machine which will help it continue to design and create bespoke solutions to meet every need.
"We're thrilled to have reached such a momentous anniversary" explained Des Phillips, general manager of Contact Attachments. "Not only has the firm seen off two recessions and plenty of downturns and changes in the market, but through all of this time we've maintained our commitment to our team and our investment in our plant, our suppliers, and our products, and our strength and success now is absolutely testament to the vision of our directors and the efforts of the whole team."
OTHER ARTICLES IN THIS SECTION