Stops slips on frozen floors
18 November 2013
Vynagrip anti-slip matting from Plastic Extruders is used in all types of working environments to provide a permanent slip resistant surface in temperatures down to -26°C.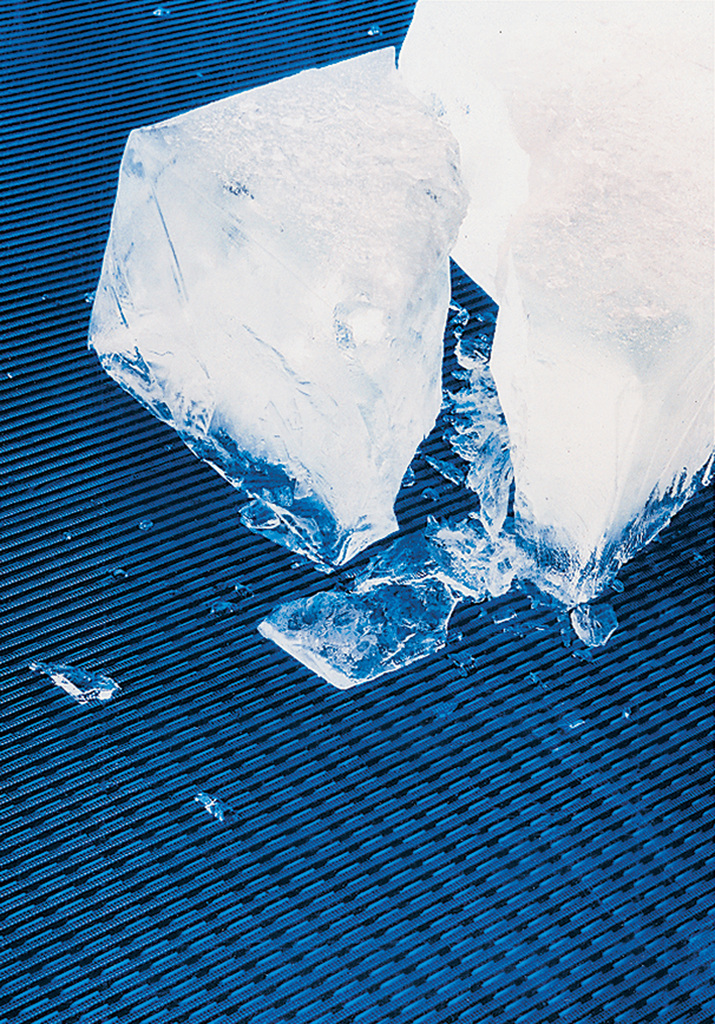 The durable, extra aggressive and deep etched surface provides an impressive slip resistant performance (R11 when tested to DIN 51130). Its non-porous 100% vinyl composition also means it is resistant to acids, oils and fats making it suitable for use in food storage and preparation areas. Easily rolled up to facilitate cleaning, its open grid construction allows liquids and debris waste to fall through, further reducing the risk of slipping or tripping.
At a well-known fast food restaurant chain it is used in frozen and chilled rooms to provide a comfortable and slip resistant walking surface.
OTHER ARTICLES IN THIS SECTION