Smartphone app monitors staff safety
28 August 2019
International environmental services firm, Celtic Technologies uses a StaySafe app to protect its field workers when working underground or remotely.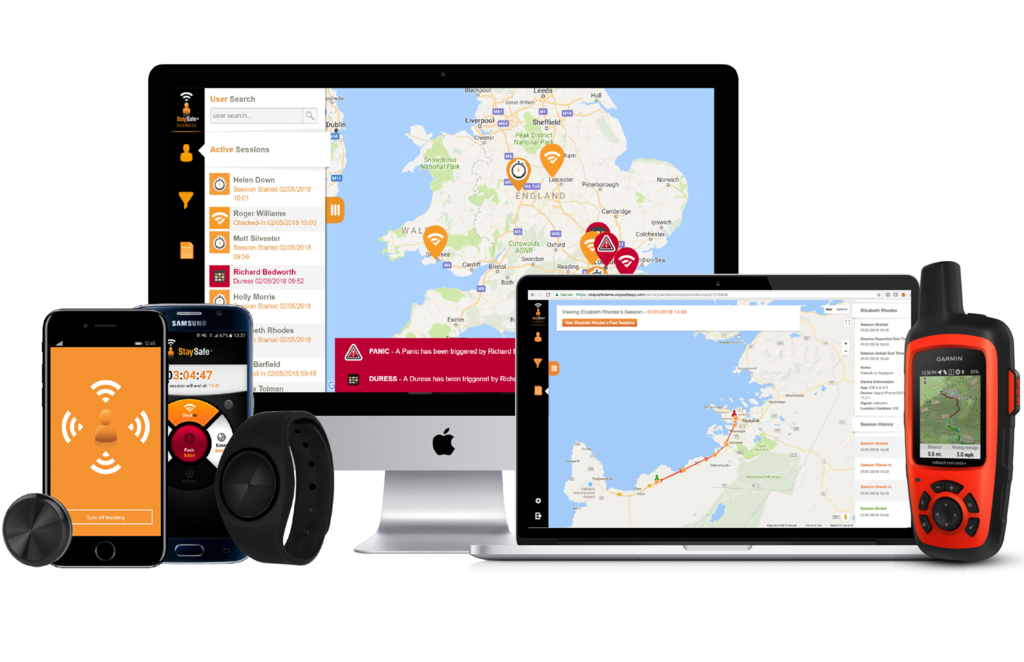 StaySafe is an app and surrounding cloud-based monitoring service which tracks a lone worker's location via GPS and alerts their manager if an employee triggers an alert or they do not check-in within a specified time.
Celtic is a contaminated land remediation contractor specialising in ground and groundwater treatment, materials management, asbestos management, and brownfield improvement.
Prior to StaySafe, the company relied on traditional safety practices such as asking staff to send text messages or call in to let management know of their whereabouts. This method relied heavily on employees remembering to contact the office and was also problematic for those who carried out work in remote areas.
Stephen Kidley senior operations manager at Celtic, comments: "Set up of the app was very quick and we were all impressed with its simplicity. Our staff are really pleased with the app and feel much more comfortable knowing that they have it with them. The customer service we have received from StaySafe has been excellent and the solutions they provide are great value for money."
Don Cameron CEO at StaySafe, adds: "It can be a huge challenge to manage and maintain the safety of field service workers due to the dangerous environments they're constantly exposed to, StaySafe helps to keep these vulnerable employees safe by offering an innovative and simple way to monitor their safety."
OTHER ARTICLES IN THIS SECTION