ARTICLE
Hydrosave rolls out StaySafe
26 February 2020
Hydrosave has introduced StaySafe to ensure the safety of their lone workers.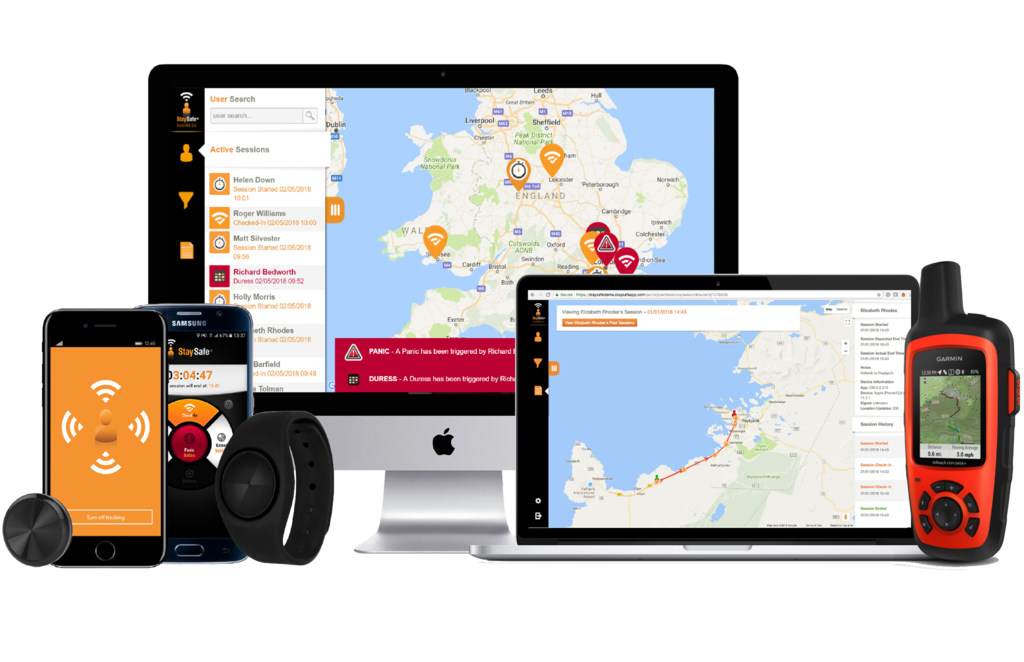 Fieldworkers are often sent out to locations across the UK to provide leak detection, water audits or sewerage surveys. With these lone workers at risk of numerous hazards, such as working below ground or in highways, Hydrosave has rolled out StaySafe to employees across the UK.
Fieldworkers can now use the StaySafe mobile app to log their arrival and safe departure from each external visit with the simple press of a button. This app is linked to a secure cloud-based monitoring Hub which accurately locates lone workers on a map and provides managers with real-time updates on their movements.
Hydrosave began looking for a lone working system that was automated, easy-to-use and could be managed by head office. The company also wanted a method that was flexible and simple to operate and implement. Hydrosave trialed other company's solutions but none of them proved to be as simple or effective as StaySafe's solution.
OTHER ARTICLES IN THIS SECTION