Basic magnification
15 October 2013
Vision USA, a Dentrex company, has gone back to basics with its new Optical Ground & Polished Glass Lens Hand Magnifier.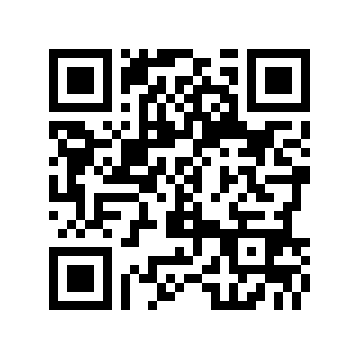 The Task-Vision 311 magnifier series features a coated glass lens to provide sharpness over entire field of view and prevent image distortion. The chrome extra wide rim prevents scratching the lens when placed on a flat surface. Designed with arthritis patients in mind, the ergonomic EZ grip handle is comfortable to hold.
Used for reading or inspection by professionals, the redesigned, simple hand magnifier benefits those with low vision, allowing you to get up close and see all the details.
OTHER ARTICLES IN THIS SECTION