ARTICLE
In safe hands
04 December 2014
HAVi's HAV monitor is designed to be an effective solution for both operators and managers.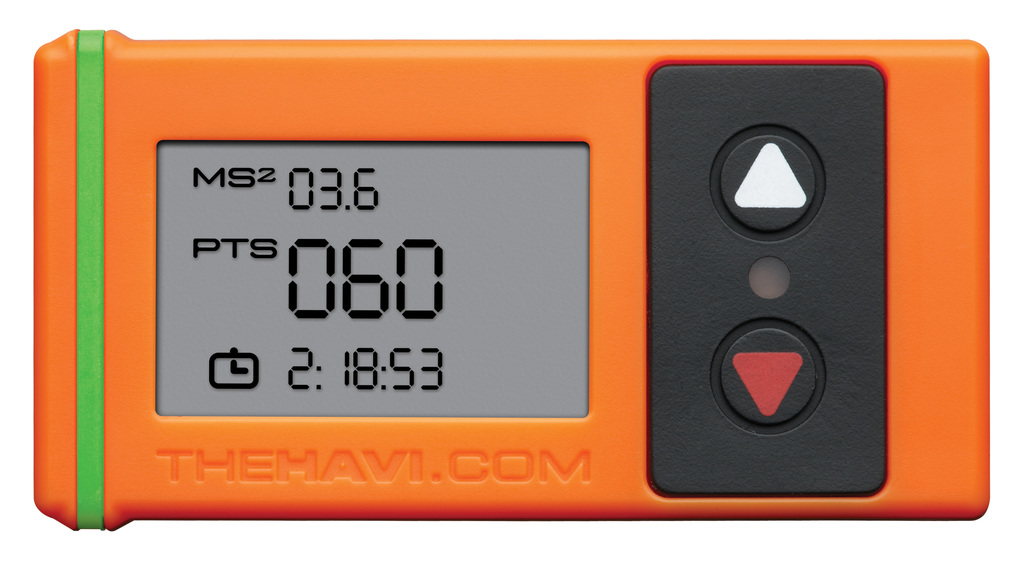 The small device is said to help control the risk of hand arm vibration and the data allows managers and supervisions to monitor individual employees exposure more effectively, ensuring they do not exceed the legal limit enforced by the HSE, minimising the risk of operators developing vibration related conditions such as vibration white finger and carpal tunnel syndrome.
The small monitor attaches to tools using cable ties or a fabric strap; operators can then input the magnitude of the equipment being used. When the operator begins work the HAVi will display the accurate trigger time, as the time elapses the monitor will convert the data to display the actual HSE points that are amassing by using the equipment. Once the work with the tool is complete, users can make a note of HSE points and trigger time in the logbook, before moving on to the next tool.
OTHER ARTICLES IN THIS SECTION