ARTICLE
HAV management
29 October 2014
Since launching its online HAV management system in spring 2014, many of the UK's leading engineering, aerospace and construction businesses have successfully trialled and implemented HAVi's Total programme.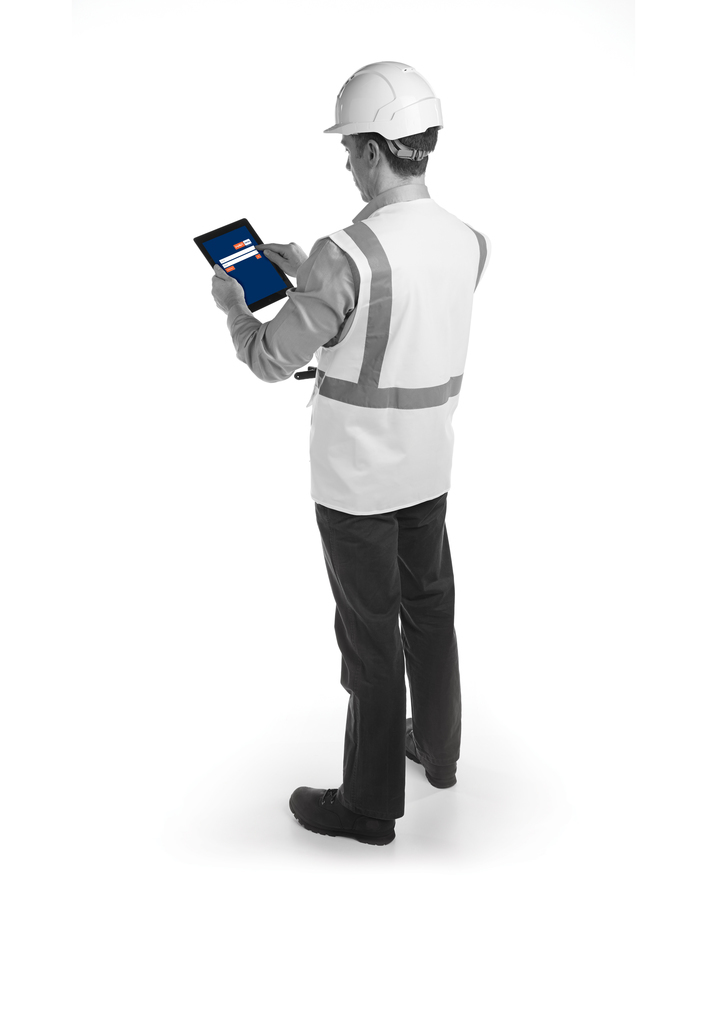 HAVi developed the online platform after recognising the difficulties that businesses faced when juggling data, paperwork, deadlines and procedures relating to hand arm vibration.
HAVi Total consolidates all HAV related data, allowing businesses with one or two sites or 100+ to keep all data in one place. Individual sites can upload information regarding their area and operators have access via a personal login to input their own exposure data. All of the information comes together to show a clear on concise picture, allowing businesses to spot areas for improvement and quickly act upon them.
OTHER ARTICLES IN THIS SECTION