Fast & friendly service
31 March 2014
Work Doctors' guiding principle is that occupational health services should be easier to access and delivered in a quicker, more concise and jargon-free way by an experienced and friendly team.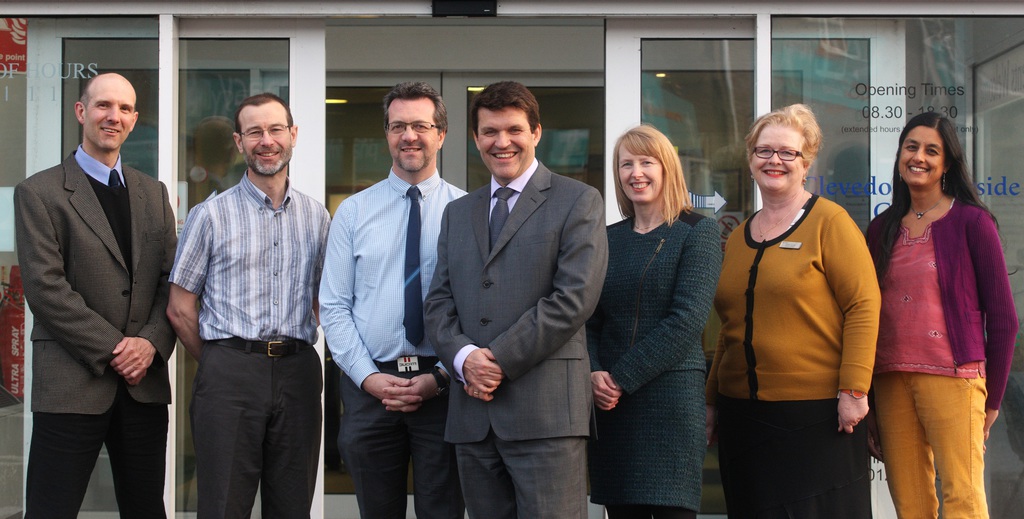 Dealing on a case-by-case basis with every client, Work Doctors employs practising GPs and nurses, experienced in occupational healthcare and traditional family medicine, to work with the HR manager and employee of a company to deliver sensitive solutions in a timely and personal way.
"With traditional occupational healthcare providers, it can sometimes take many weeks for a consultant to interview the employee and complete a report which is often short, vague, risk averse and without a comprehensive management plan to progress the HR problem," MD Dr Mark O'Connor says.
Work Doctors provides a 'no frills' report within 24 hours that contains full documentation of the issues and instruction on how to manage the situation for the employer, the content of which has already been agreed by the employee.
MORE FROM THIS COMPANY
No related articles listed
OTHER ARTICLES IN THIS SECTION