Rescue cages
31 January 2018
Contact Attachments has unveiled the latest addition to its range of Crane Slung Emergency Rescue cages.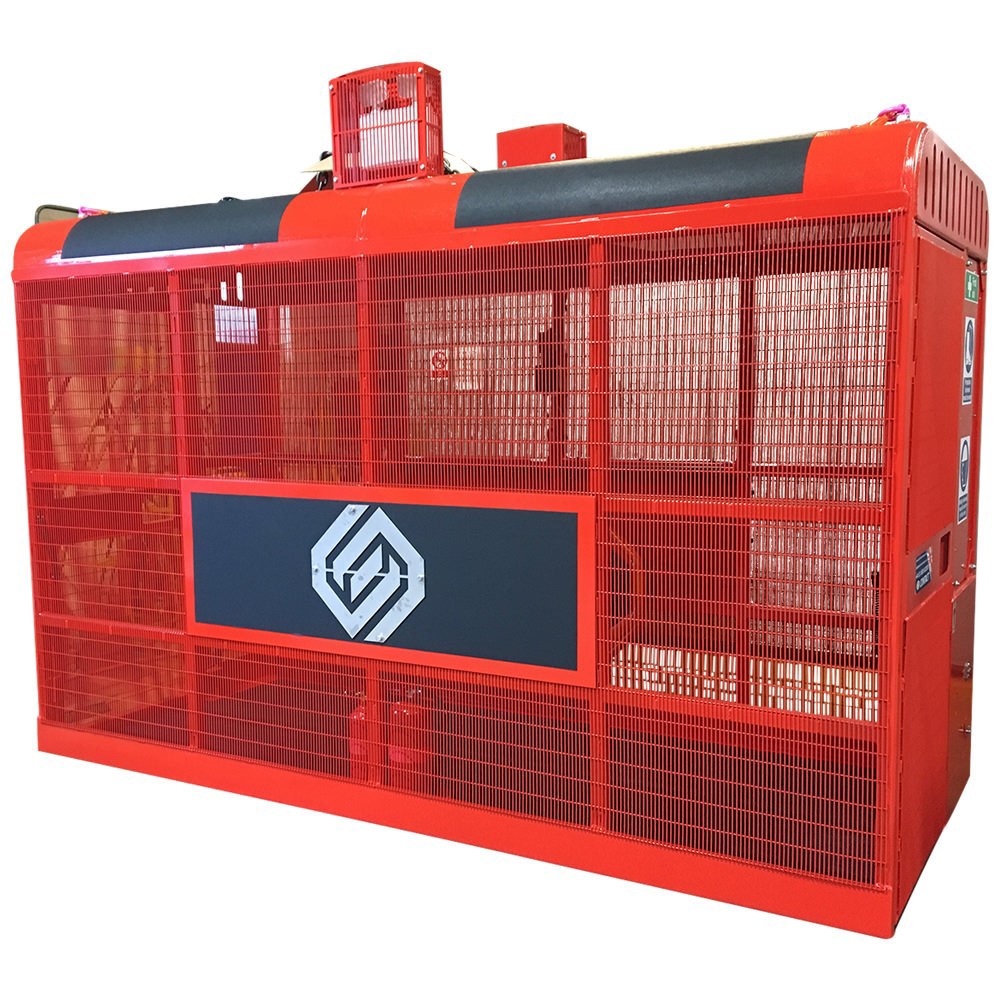 With a capacity to carry eight people, its new model comes with a wide range of enhanced features and extras to assist in the recovery of personnel in high-risk occupations – having already proven to be a highly-valued piece of equipment for the emergency services.
The cage comes fully-fitted with a diverse range of medical equipment and tools, including an internal cabinet complete with tools, a medical stretcher for emergency evacuation, rechargeable emergency lights, as well as overhead lockers and defibrillators, first aid kits, blankets and head torches.
Dave Manuel, technical sales director at Contact Attachments, explained: "We're really pleased to now be enhancing our safety cage range and in providing those, especially emergency services, with a high-quality product that can be used for the safe evacuation and transportation of personnel in difficult-to-access areas."
OTHER ARTICLES IN THIS SECTION