Antimicrobial gloves
08 February 2018
Unigloves and BioCote have combined their expertise to create what is described as Europe's first bona fide antimicrobial nitrile examination gloves.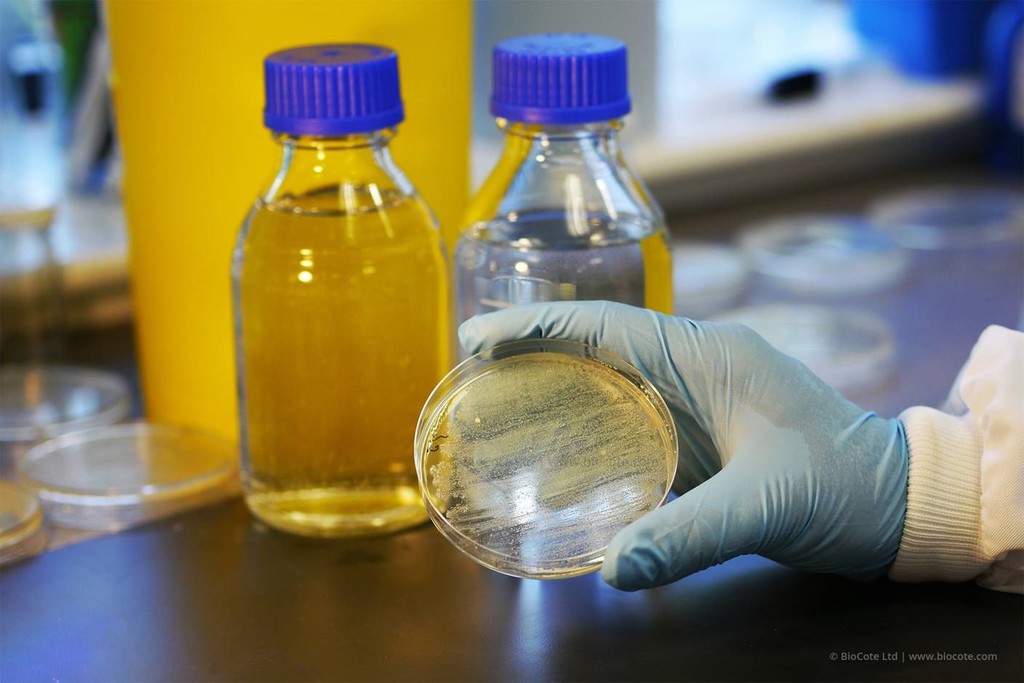 Unigloves new Fortified single use gloves incorporate silver ion technology from BioCote, which has been scientifically proven to destroy 90 per cent of harmful bacteria within just 15 minutes and 99.5 per cent in only two hours.
BioCote is proven effective against E.coli and Salmonella, antibiotic resistant superbugs like MRSA, VRE, CPE and CRE, invasive fungi species such as Candida auris, plus H1N1 influenza, H7N9 and the current Australian flu strain.
Exposure to BioCote treated materials (like the surface of the Fortified glove) prevents microbial colonisation and also renders them non-infectious, through protein and oxidative damage, membrane disruption and DNA interference.
Unigloves Fortified gloves meet the medical standard for pinholes and are tested in accordance with EN455 (medical grade). They are latex and powder free, chemical resistant and also available in sizes small to extra-large.
OTHER ARTICLES IN THIS SECTION