Noise awareness dates
06 February 2018
Pulsar Instruments have announced the 2018 UK dates for their popular Noise Awareness Training Courses.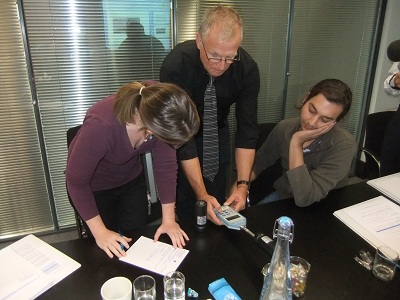 The one day courses will focus on the key facts and give delegates an understanding of the issues relating to the legislation, measurement and control of noise in their workplace.
This course is suitable for people who are new to carrying out noise assessments, as well as for health and safety professionals who might need a bit of a 'refresher'.
The course includes both theory and practical sessions, and refreshments and a buffet lunch are provided. Comprehensive written reference materials are available to take away. On completion delegates receive a Noise Awareness Training Certificate.
The course programme includes basic noise theory, noise unites and terminology, noise control basics, a practical workshop and more.
To find out more visit: https://pulsarinstruments.com/service/one-day-noise-awareness-courses-health-safety-professionals-employers/
OTHER ARTICLES IN THIS SECTION