One-day measure and manage noise course
05 June 2019
Pulsar's one-day Noise Awareness training courses are suitable for anyone new to noise measurements or in need of a refresher.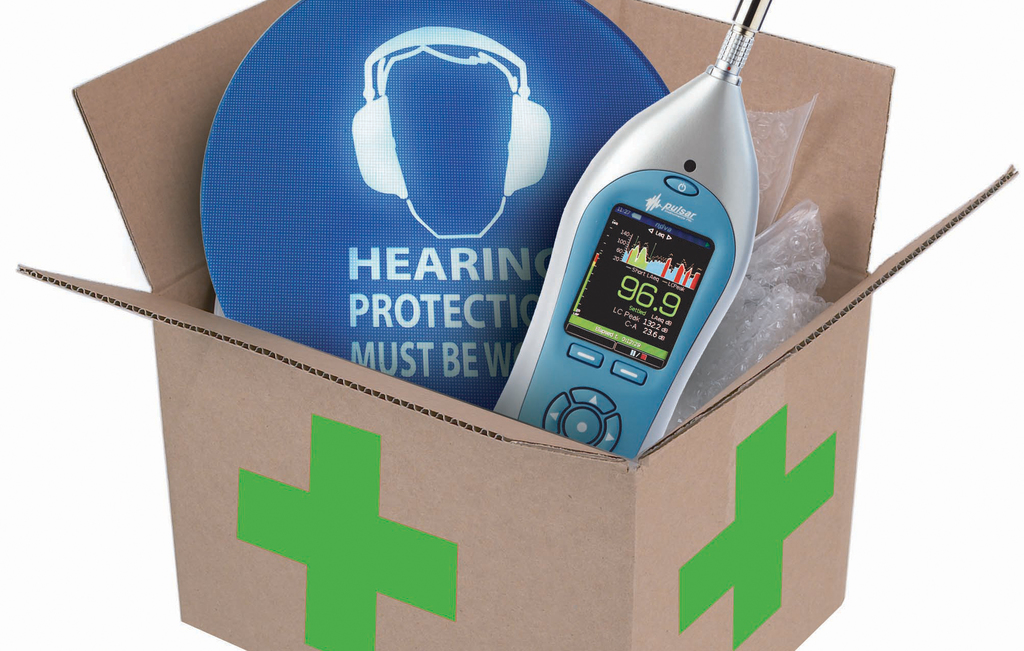 The focus is on helping people understand the issues relating to the legislation, measurement and control of noise in their workplace. The course aims to help attendees:
Identify if they have a noise at work problem and, if so, who is at risk
Understand what noise measurements are needed and how to take them
Comply with the 'Noise regulations' and HSE best practice
Apply noise measurements to the noise action levels and legal limits
Take action if any of these levels or limits are exceeded.
New for 2019, the training now includes information on audiometric testing in the workplace from guest presenter, Workscreen.
Course dates:
11 June 2019, Birmingham Science Museum
18 September 2019, York National Railway Museum
To book online, go to: www.pulsarinstruments.com/en/product/Noise-Awareness-Training-Course
OTHER ARTICLES IN THIS SECTION