ARTICLE
Recognition for sound level meter
19 January 2017
Pulsar Instruments' top of the range Nova 45 Class 1 integrating sound level meter has received regulatory type approval from the Physikalisch- Technische Bundesanstalt (PTB).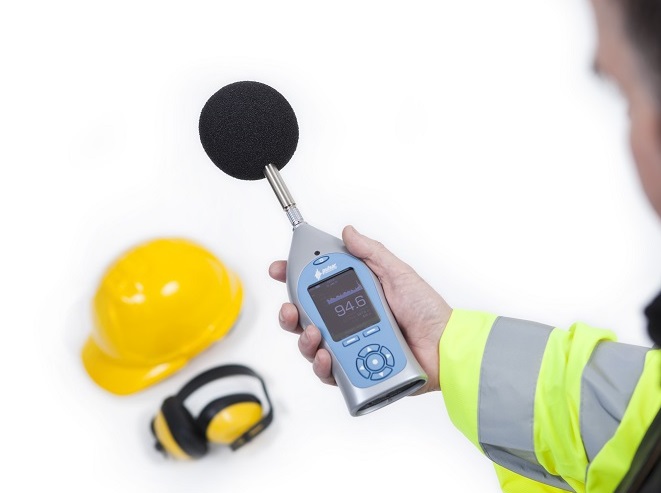 PTB is the highest federal authority and research institute for science and technology in Germany and a recognised authority around the world in the verification of correct and reliable measurements. This recognition will be useful to any safety professionals who value precision, reliability and quality when undertaking acoustic testing in the work environment.
Sarah Brack, MD of Pulsar Instruments, said: "We are delighted that our Nova Model 45 has been recognised officially by such a prestigious and respected laboratory. At a time when the market is awash with so many meters, it is reassuring for our customers to know that they are offered an instrument that has undergone stringent independent laboratory tests, before they embark on any noise monitoring."
OTHER ARTICLES IN THIS SECTION