Casella noise course on 6th February 2018 – improve your risk assessment skills
05 January 2018
The Casella Noise Course provides attendees with the knowledge and skills to effectively monitor workplace noise in order to maintain compliance and protect employees.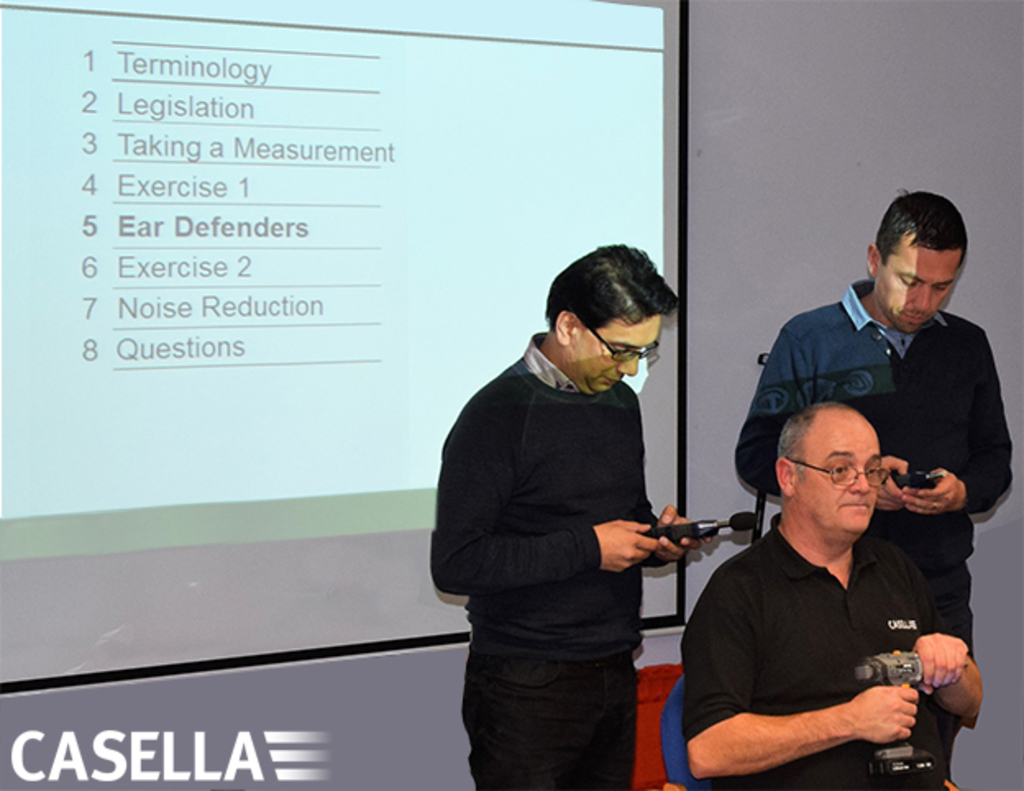 Led by noise expert Shaun Knott, the course is an excellent opportunity to ensure compliance with Noise at Work Regulations, whilst also learning useful tips on improving noise regulation in your workplace.
The course combines practical noise measurement of exposure sources, monitoring individual exposure levels and a test, where successful completion provides attendees with certification and the ability to start monitoring their workplaces.
During the course, Casella provide guidance on the use of sound level meters for accurately identifying problem areas, personal dosimeters for precise exposure assessment and measurements that help determine the appropriate form of hearing protection, as well as an introduction to the basics of noise control. Previous delegates say the course is "extremely helpful, covering more than expected." Course cost is £195 +VAT and includes lunch and all course materials.
To book your place on Casella's next Noise Course on 6th February 2018 at Casella's Bedford headquarters, contact Susan Henderson, on susanhenderson@casellasolutions.com, call 01234 844100 or go to www.casellasolutions.com
OTHER ARTICLES IN THIS SECTION