Dust & noise monitoring
01 September 2014
Casella, a global specialist in innovative occupational hygiene and environmental risk measurement solutions, will be exhibiting its extensive range of noise and dust monitoring solutions at Health & Safety North.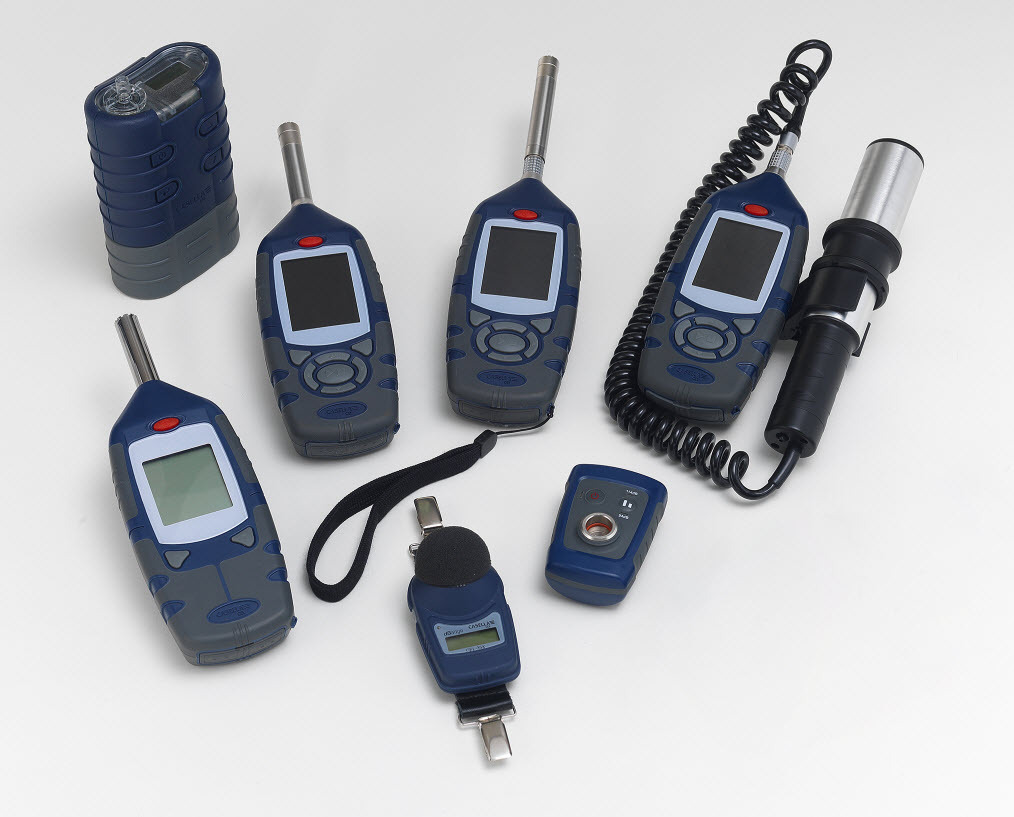 Experts will be on hand at the event to discuss individual requirements whilst showcasing the wide range of dust and noise monitoring solutions that Casella offer, including the Microdust Pro and dBadge.
Microdust Pro is an easy to use, hand-held, data logging instrument that enables real-time detection of airborne dusts, fumes and aerosols within the workplace, whilst the dBadge is the solution for conducting personal noise assessments. Handheld sound level meters and personal air sampling pumps, sampling heads and consumables will also be showcased.
Shaun Knott, Casella's business development manager, will also present a talk that introduces delegates to the importance of noise monitoring to improve health and safety in the workplace.
Stand E32
OTHER ARTICLES IN THIS SECTION