ARTICLE
Monitoring systems range
23 October 2017
Casella is dedicated to reducing occupational health and environmental risks and exhibited its key monitoring device range at the A+A show.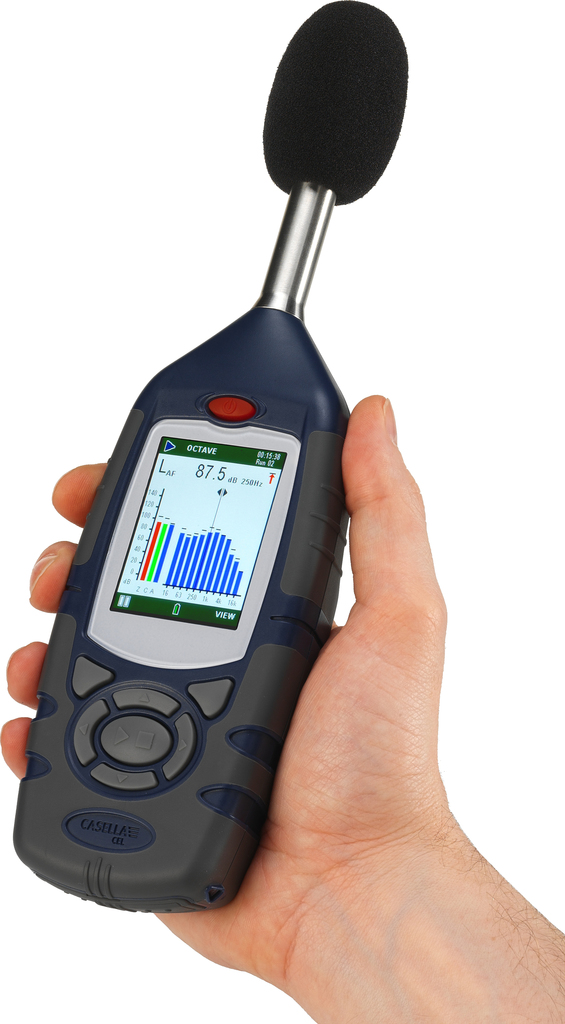 The solutions on display wered: the Apex2, the Microdust Pro, the range of sound level meters, the dBadge2 and the Guardian2, providing an opportunity for those attending the show to learn why monitoring is an essential tool in measuring workplace exposures.
The Apex2 is a personal dust sampling pump that is bodily worn, monitoring individual exposure effectively to ensure workers are not exposed to potentially harmful airborne hazards. Casella's Microdust Pro is a hand held real-time monitor, used to detect airborne dusts, fumes and aerosols.
The compact dBadge2 personal sound monitor works within a typical 25 metre range of its linked smart device, allowing measurement with minimal disruption to employees.
Casella also has a range of sound level meters available for workplace and environmental noise monitoring. These hand-held devices are quick and easy to use, collecting results designed for the measurement of all workplace noise parameters including assessments, surveys, and the selection of hearing protection.
OTHER ARTICLES IN THIS SECTION