ARTICLE
Police footwear survey
12 December 2017
A new survey looking into the PPE supplied to the UK police force has revealed that 71% of UK police officers admit that unsatisfactory work boots have distracted them from their job. Almost half (46%) confessed that they have even been prevented from carrying out their daily tasks due to bad quality footwear.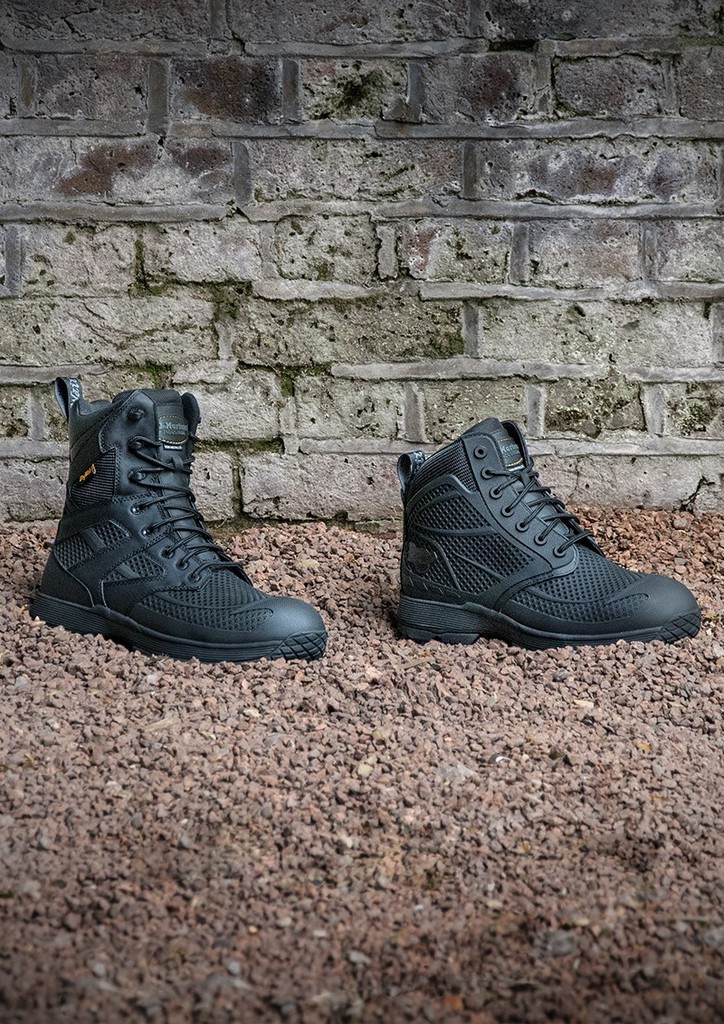 The research, commissioned by Dr. Martens, in collaboration with PatrolStore.com, also shows that, although almost all of the police officers questioned (99%) feel work boots are an integral part of their job, 92% feel more investment into quality footwear is required.
Worryingly, 91% feel more education on the importance of looking after their feet is needed due to the fact that over half (66%) spend between 8-10 hours on their feet each day.
The research also found that comfort and heavy materials were the main reasons officers were unsatisfied with their boots.
Global category director at Dr. Martens Jon Marchant said: "This research backs up our initial insight into the latest requirements for end users when we were developing our Service collection, hence why we built-in styles which are lightweight, athletic inspired, have high levels of grip and provide additional comfort through our SoftWair technology. Even our new welted products in the range such as the Calshott and Howden were developed with tumbled leathers and additional ankle padding to provide added levels of protection."
OTHER ARTICLES IN THIS SECTION