ARTICLE
Some boots aren't made for workin'
03 November 2016
A survey, conducted on behalf of footwear specialist Dr Martens, interviewed the UK's outdoor workers to identify the core issues faced during the winter months.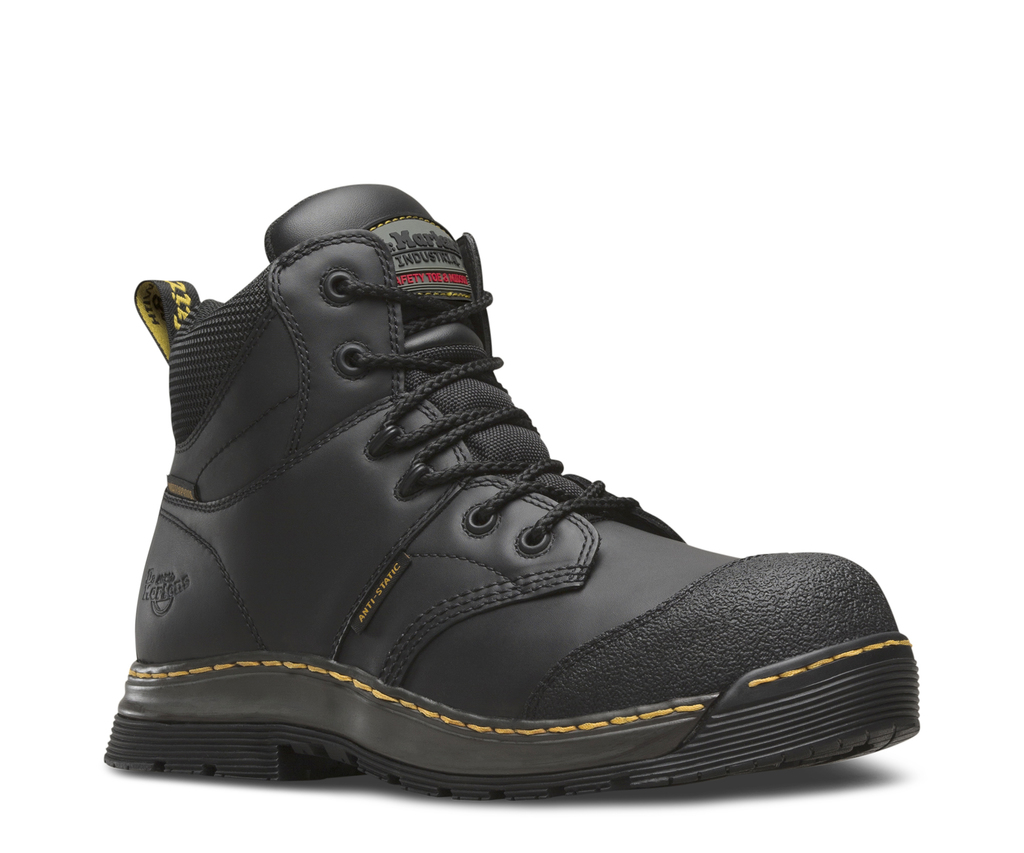 Key findings revealed: Over half (51%) of outdoor workers are unhappy with their boots and 65% of outdoor workers suffer with cold feet. Other complaints included wet feet (40%), smelly feet (25%), blisters (21%) and chilblains (16%). Comfort and price are the top considerations for people buying outdoor workwear (73% and 40% retrospectively) and 58% of outdoor workers purchase their boots from conventional high-street stores or online retailers.
Furthermore, it was revealed that three quarters of outdoor workers purchase their own boots, meaning the onus can't be attributed to employers.
Jon Marchant, global category manager at Airwair International - Dr. Martens, said: "In our experience, the problem comes from a lack of information. If outdoor workers are focusing on comfort and price, they run the risk of overlooking features that are critical to outdoor working, such as water resistance and warmth. It's important that anyone working in extreme weather conditions is investing in the right product and buying from a supplier that can guarantee adequate protection and comfort."
Dr. Martens' fully waterproof collection is suitable for outdoor workers enduring prolonged exposure to the cold weather offering antistatic properties, composite safety toe cap and Smartmask puncture resistant midsole. Available in three styles (TURBINE ST, TORRENT ST and SURGE ST) the boots also meet EN and ISO safety standards, making them suitable for industrial workers.
OTHER ARTICLES IN THIS SECTION