ARTICLE
Foot health failings
11 July 2017
Despite 50% of UK tradesmen spending over 9 hours a day on their feet, new research has revealed that 90% of workers feel the industry doesn't do enough to educate and promote the importance of foot health.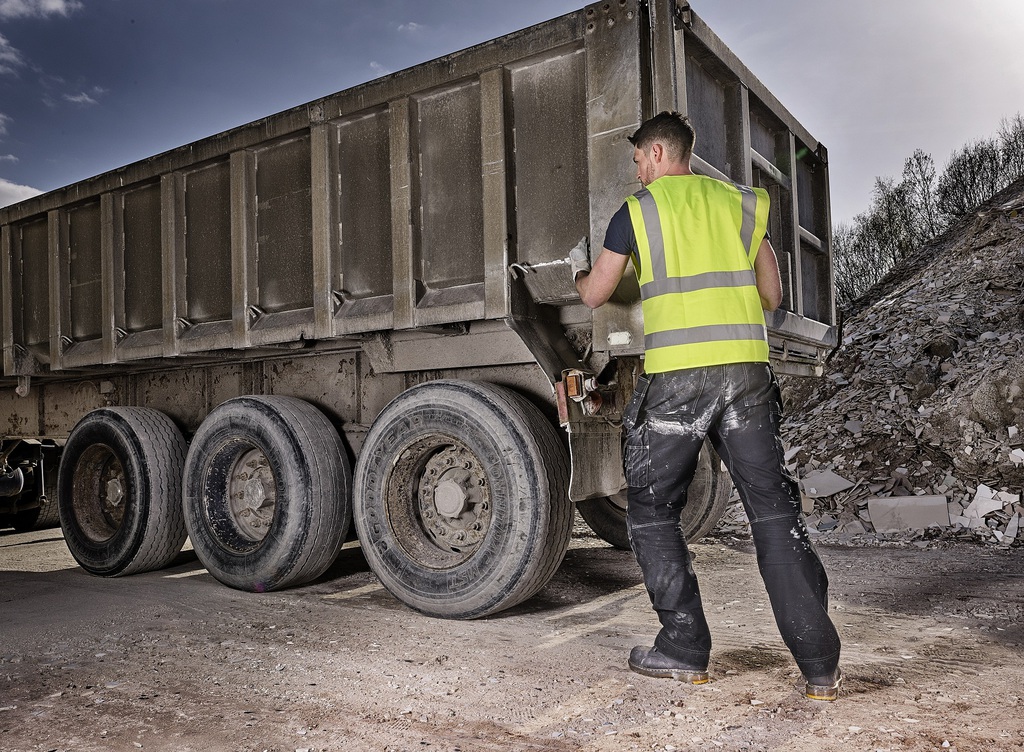 The survey, conducted by iconic footwear brand Dr. Martens in collaboration with On The Tools, an online construction industry community, contacted over 600 tradesmen from across the country to determine whether foot health was considered a priority within the trade sector.
As well as acknowledging that industry leaders need to do more to help educate the workforce, 35% of employees also admitted to only spending between £20 and £60 on a pair of work boots, in spite over half (53%) requiring S3 protection; the highest level of protection available on the market.
87% of workers also worry about the condition of their feet in later life, yet over a quarter (33%) admitted to buying their work boots from non PPE specialist retailers.
Jon Marchant, global category manager at Dr. Martens, said: "The research clearly indicates that employers are a key source of information and could do more in terms of educating and encouraging workers to look after their feet. We're urging employers to put foot health on their agendas and ensure their employees fully understand the importance of correct, comfortable footwear."
OTHER ARTICLES IN THIS SECTION