Training and product innovation suite
18 July 2017
Centurion, the above-the-neck personal protective equipment specialist, has unveiled a new training and product innovation suite at its global headquarters in Thetford, UK.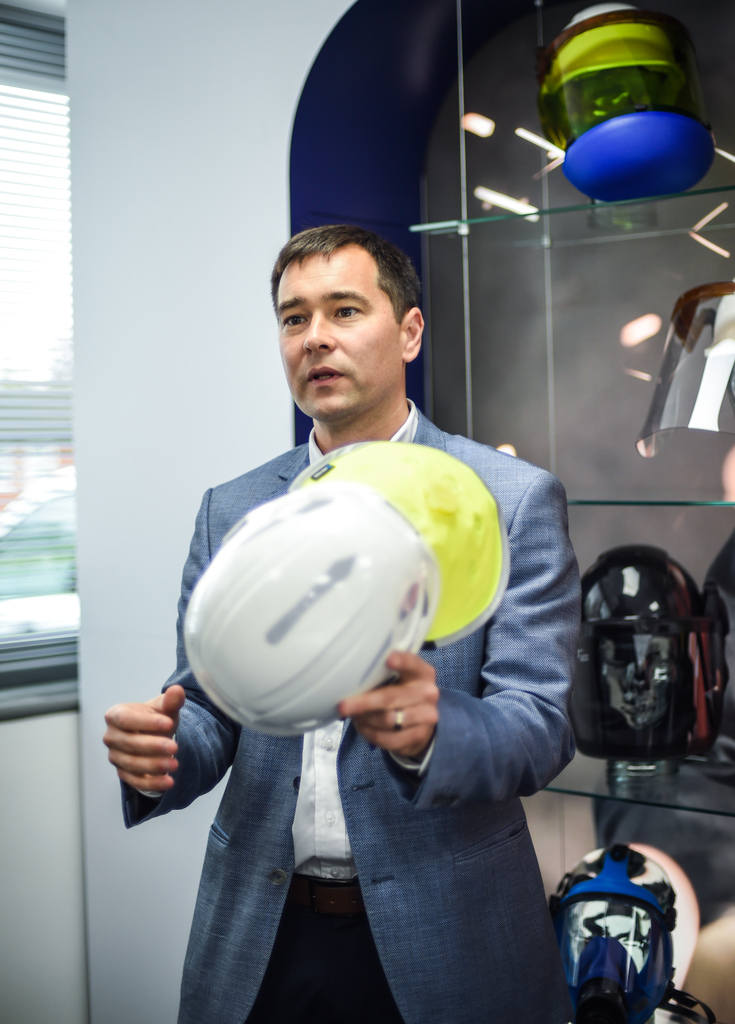 The six-figure-investment in the Clarity Counts University and other substantial improvements in the head office will provide customers and employees with a dedicated education and training centre, in order to offer the very best insight and understanding of above-the-neck safety standards and Centurion's innovative product range.
Hundreds of distributor partners, specifiers, wearers and employees will directly benefit from access to the Clarity Counts University over the next 18 months.
Jeff Ward, CEO at Centurion, said: "Our employee and customer surveys signalled that developing a unique premium showroom and physical training environment would present us with one of our greatest opportunities. This investment is therefore a sign of Centurion's commitment to the market and industry, not just as leaders in product quality but also in understanding customers' needs, both now and in the future."
OTHER ARTICLES IN THIS SECTION