The future is safe
31 July 2015
After Centurion Safety Products' successful appearance at the centre of the Safety & Health Expo, the company has now turned its focus to the future.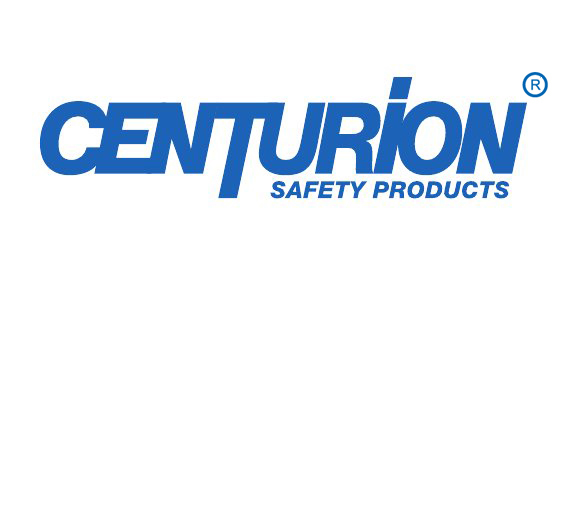 In 2015, Centurion Safety Products is a market leader in safety helmets and quality PPE that is known for delivering high-end products that save lives, at the right price and with dedicated service you can trust.
In 2016, Centurion will launch what it says are "truly innovative new products" that will "change the PPE landscape for years to come".
"We are proud to push boundaries in wearable safety equipment, designed and produced with Centurion-quality," a spokesperson said. "Our newest helmet will be revolutionary when we unleash it onto the market early next year, and we can't wait for the big reveal."
They continued: "Our goals for the next twelve months will see us continue to develop our many strong relationships with UK and global distributors, as well as reaching wider and deeper to ensure Centurion Safety Products are accessible for all."
OTHER ARTICLES IN THIS SECTION