ARTICLE
JCB safety eyewear range
31 March 2017
JCB's brand is synonymous with quality, safety and durability; and these attributes are reflected in Specsavers Corporate Eyecare's new range of JCB prescription safety eyewear.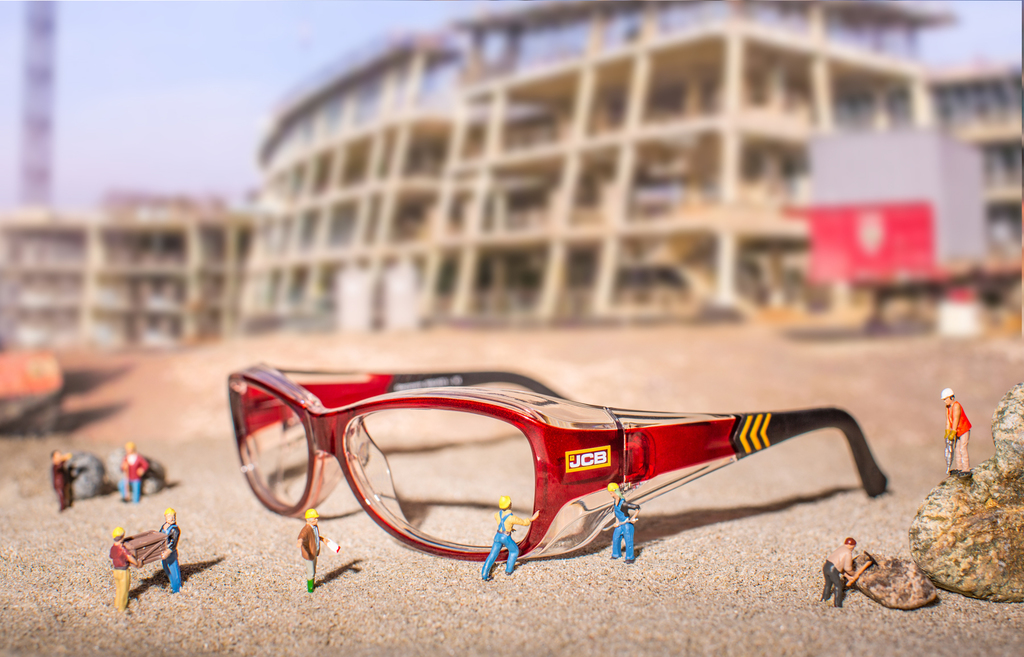 A total of 20 JCB frames are available, offering a variety of options, from diverse designs and styles, to greater colour combinations, and different frame sizes, in men's, women's and unisex designs.
The frames are available in metal and polycarbonate, with a wide choice of lens materials, depending on the requirements of the specific work activity, and so are suitable for a large range of industrial settings. Each lens has undergone a variety of safety tests and the frames all have side shields, which include the JCB brand.
Jim Lythgow, director of strategic alliances at Specsavers Corporate Eyecare, said: 'We have subjected more than 440 pairs of prescription safety glasses to extremely rigorous tests. As you would expect from Specsavers and JCB – these glasses are tough! We are also really pleased with the aesthetics of the range.'
The frames are available through the Specsavers Corporate Eyecare eVoucher scheme, where eyecare can be easily purchased and managed online. Code: HSM0317.
OTHER ARTICLES IN THIS SECTION