Eyewear insight
18 March 2014
New research by Specsavers Corporate Eyecare has highlighted the importance that safety managers place on comfort, style and fit when it comes to specifying safety eyewear.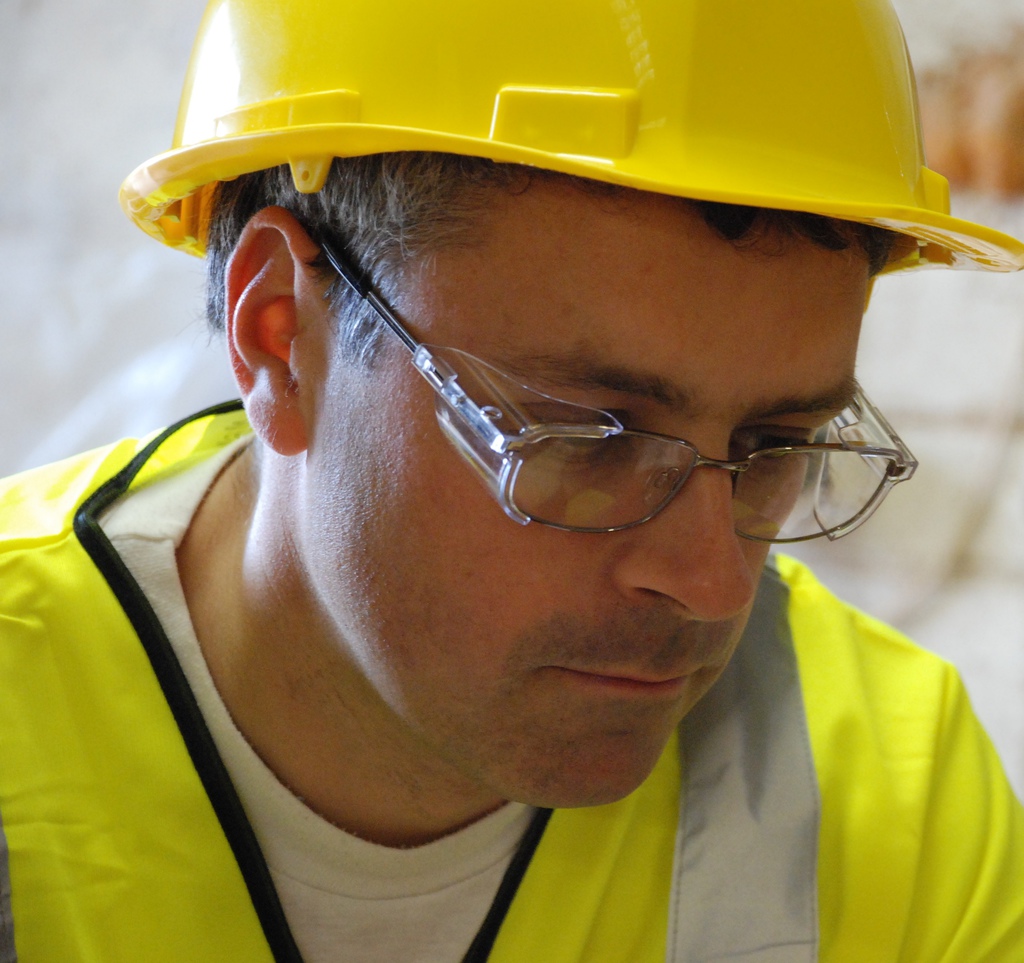 As many as 87% of safety managers believe it is important to view and try on safety glasses in store in order to try different styles for comfort and see and feel the quality of the frames and assess their weight.
Professional fitting by an expert is also a priority for safety managers with 82% suggesting the main benefit is to ensure a proper and safe fit around the temples, ears and across the nose.
The majority (88%) of safety managers also attach importance to the aesthetics of safety eyewear and 91% of safety managers value having a good range of eyewear to choose from.
While Specsavers Corporate Eyecare clients can manage the entire eyecare process online using eVouchers, Laura Butler, key accounts manager stresses: "The vital element we will always insist upon is that customers are met in person, so that safety frames can be selected by the individual and fitted by an expert."
OTHER ARTICLES IN THIS SECTION