Lack of eye care provision at work
24 September 2018
Only half (52%) of companies and organisations provide employees with eye care at work, according to new research from Specsavers Corporate Eyecare.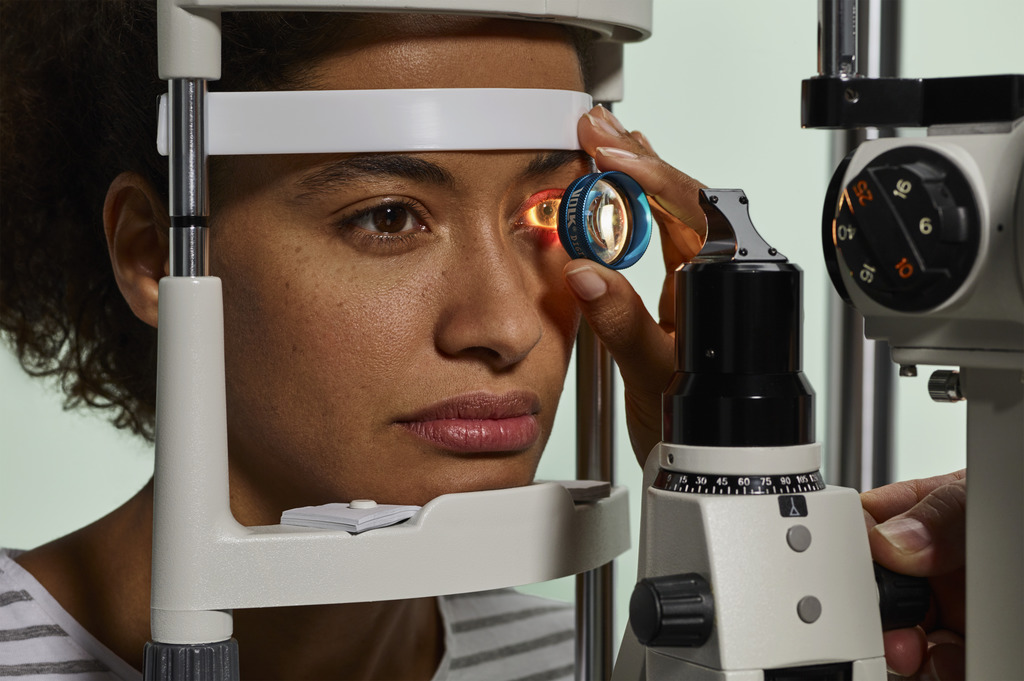 Undertaken among over 500 senior HR decision makers across the UK, the research suggests that there may be a serious lack of eye care provision in the workplace. However, the majority of workers are legally entitled to company-funded eye care for safety reasons, because they drive for work or use a screen. Employees who regularly use a display screen, including a smartphone, for work-related reasons, are likely to fall under the Display Screen Equipment (DSE) regulations, which entitles them to eye care.
Jim Lythgow, director of strategic alliances at Specsavers Corporate Eyecare, said: "The vast majority of the workforce is likely to be entitled to eye care due to their working role, including screen use, driving, or safety requirements. This suggests there may be a significant number of UK companies and organisations not providing the eye care they should be."
The survey went on to ask those that did offer eye care in the workplace the reason behind making this provision. The majority of these (52%) provide it as part of their health and wellbeing offering.
'It is interesting that the majority of employers that provide eye care do so to support the health and wellbeing of their workforce,' said Jim Lythgow. 'Eyecare is essential to health and wellbeing and we are delighted that so many employers are taking this enlightened view."
OTHER ARTICLES IN THIS SECTION