Specsavers Corporate Eyecare to showcase eVouchers
19 March 2019
AT THE Health and Safety Event, Specsavers Corporate Eyecare will be showcasing its eVoucher system for simple and cost-effective workplace eye care.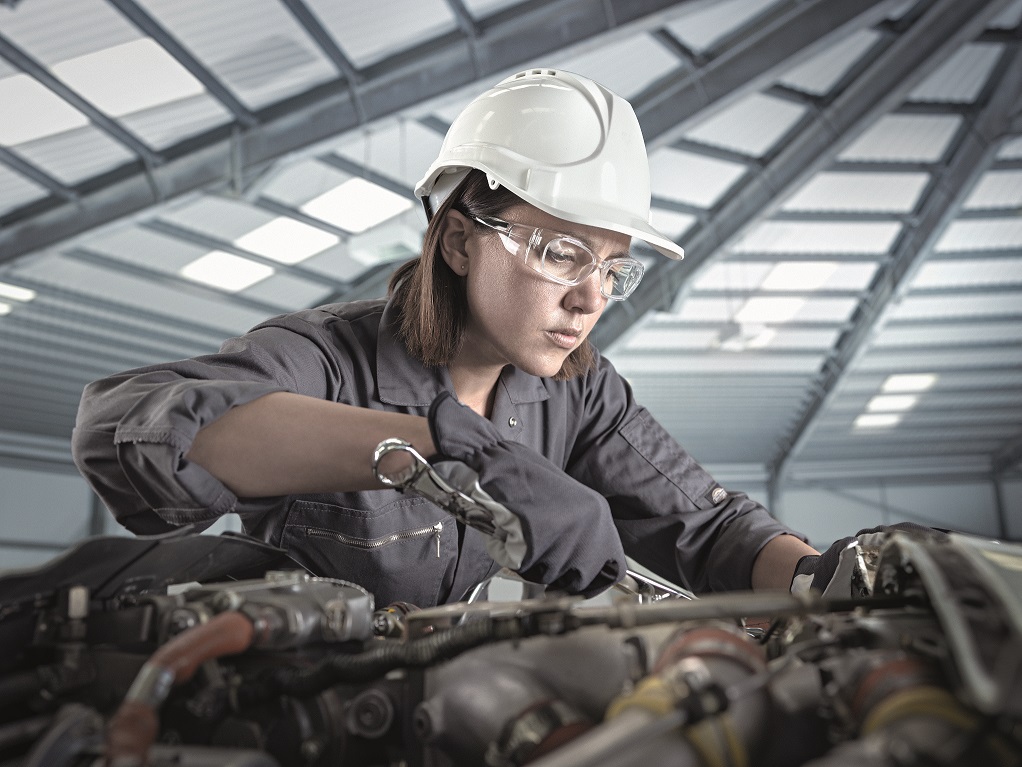 eVouchers transform the way eye care is purchased, allocated and managed, maximising efficiency for the business and its employees. Health and Safety professionals are able to place orders, allocate eVouchers to relevant members of staff, and review real-time redemption reports online, for all areas of workplace eye care including DSE, driver eye care, safety eyewear and optical care. Through Specsavers' online portal the entire process can be completely paperless: allocated eVouchers can be emailed directly from the system to the employee, who can redeem their eVoucher at any Specsavers store to obtain their eye care entitlement. Employees can even use their smartphone to do so.
There is no extra cost for the eVouchers or the supporting management system. There are, however, likely to be significant savings in terms of time, cost and efficiency. The system is user-friendly, flexible and offers the ability to track redemption of eVouchers and log employees' requirements and the date of their next scheduled examination. It is even possible to generate automatically populated invoices from the system, which can be printed, or emailed directly to the finance department. The minimum order is just five vouchers.
Jim Lythgow, director of strategic alliances at Specsavers Corporate Eyecare, says: 'We are pleased to be exhibiting at the Health and Safety Event once again. We always enjoy the chance to meet with existing and potential customers and are confident that visitors to our stand will be impressed by our eVoucher system.'
For more information, visit www.specsavers.co.uk/corporate
OTHER ARTICLES IN THIS SECTION