Eyecare policy analysis
10 December 2014
Research carried out by Specsavers Corporate Eyecare reveals that 27% of employers are failing to comply with the Health and Safety (Display Screen Equipment) regulations by not communicating their eyecare policy, or not having an eyecare policy to communicate.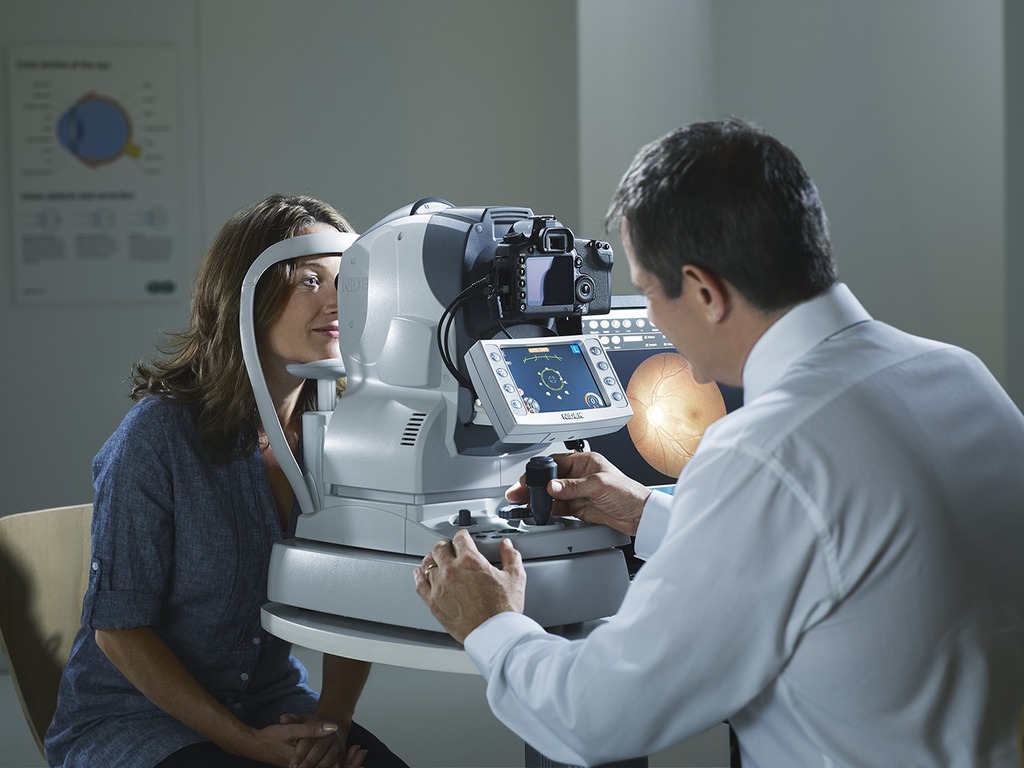 Communicating the details of the company or organisation's eyecare policy is a stipulation of the DSE legislation. Specsavers Corporate Eyecare polled 138 heads of companies across both the public and private sectors, ranging in size from SMEs to those employing 10,000 plus staff. The research revealed that, in order to comply with the DSE regulations, many employers require greater support.
The research shows that 39% of employers believe that eyecare is highly valued by their staff, and 3% believe it is the most highly valued benefit, even above monetary benefits. Specsavers Corporate Eyecare believes, however, that more could be made of eyecare as a benefit if it was better communicated.
Suzanne Randall, corporate account manager for Specsavers Corporate Eyecare, says: "Eyecare is extremely low-cost to high-value in relation to other employee benefits. This is often only recognised, however, when the employer is provided with adequate and appropriate tools to communicate the value of the benefit to employees."
Specsavers Corporate Eyecare looked specifically at the tools required by employers to assist them in the communication of their eyecare policy:
Some 43% of employers would find a booklet to explain the details of eyecare benefits the most useful communication tool. This is followed by details provided on an intranet, found most useful by over a third (36%) of employers, posters on the availability of eyecare (34%) and an employee's FAQ section on the supplier website (29%).
Mrs Randall adds: "At a cost to the employer of as little as just £17 per employee, every two years, eyecare is a fantastic benefit for employers to offer and promote. Many of the communication tools required by employers to enable them to do so are already available, it is just a case of selecting the right provider, who offers the right level of support."
Showing the progression to online working, 83% of employers said they would now like to receive eyecare information in electronic format. This figure is made up of 37% who prefer wholly electronic materials and 46% who still favour a mix of both online and hard copy formats.
However, despite the move to new technologies, a significant quarter (25%) of employers still highly value face-to-face meetings with their eyecare provider. Regular contact is also important, with the majority (61%) wanting to be contacted by their provider at least annually.
The provision of educative information, online access and communications materials are regarded as vital services surrounding eyecare. Over two thirds (69%) expect an eyecare supplier to provide communication materials and over half (55%) expect a guide to legislation. Nearly half (49%) demand the ability to order online and 45% anticipate information on wider health benefits.
As Nicola Johnson-Cole, business and operational support manager for Land Registry says: "Land Registry has found working with Specsavers easy and accessible, and has valued the advice it has given around its corporate eyecare scheme. We also value regular reviews with our account manager. Land Registry is committed to the health and wellbeing of its employees, and Specsavers makes it easy on every level regarding sight and hearing tests – communicating the benefits, effective administration and availability if support is required."

OTHER ARTICLES IN THIS SECTION