The new PPE Regulation – what employers need to know
04 July 2016
With the EU referendum result coming just a few weeks after the new EU PPE Regulation came into force, employers may now be wondering where they stand. Martin Lockton, regulatory affairs manager at Specsavers, provides some useful information.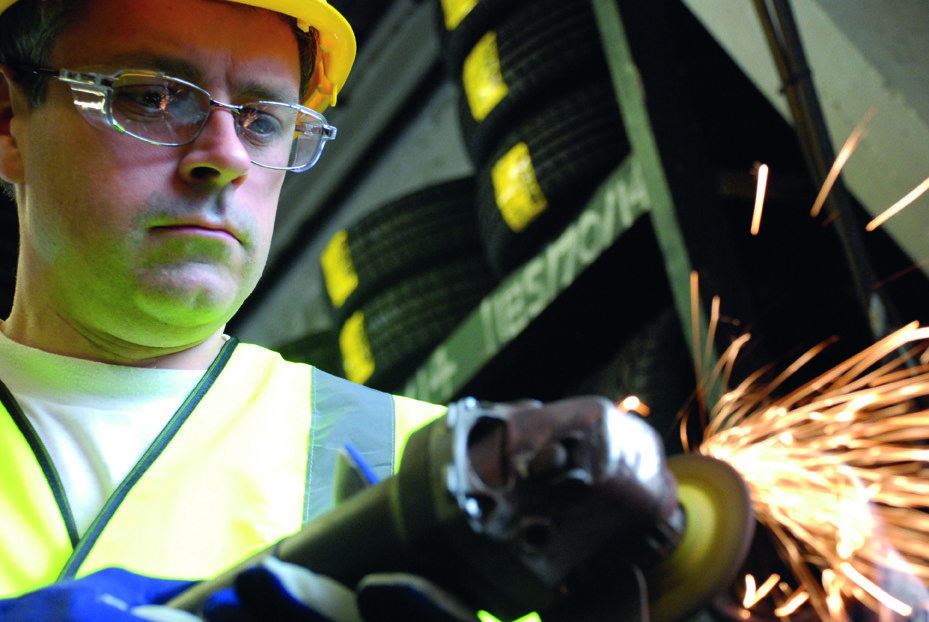 It is expected to be two years until the UK leaves the EU, so until then, the message is 'business as usual'. With this in mind, the fact that UK organisations will want to continue to trade with Europe, that the PPE market in the UK has been based on EU directives for a generation, and that our health and safety system is so successful – it is unlikely that much will change.
Therefore, the information for employers is as follows:
The Regulation replaces the previous PPE Directive, which had been in place for 25 years. PPE Regulation (EU) 2016/425 tightens up details, such as certification and the retention of technical files, to ensure better control of products on the market.
The new PPE regulation strengthens the details on the wider supply chain. There are now provisions for distributors and importers, and new rules for bespoke PPE. While the transition period is taking place, between the outgoing Direction and incoming Regulation, now is a good time for companies and organisations to review their PPE policy.
Timescales
12 February 2016 - PPE Regulation (EU) 2016/425 adopted
March 2016 – Regulation published
April 2016 – Regulation listed in OJ (Official Journal of the European Union)
April 2016 to April 2018 – transition period. EC-type certificates to old PPE Directive can still be issued
21 April 2018 – Old PPE Directive 89/686/EEC repealed. New PPE Regulation (EU) 2016/425 applies
April 2023 – Old EC-type certificates to PPE Directive become invalid
Importers and distributors
The new regulation widens the remit, putting the onus on everyone involved in the production and supply of PPE. Importers and distributors now have a responsibility for compliance and need the following:
Copy of the Manufacture's Module B EU-Type Examination Certificate
Declaration of Conformity for the product handled
User instructions in the correct language
Records held for at least 10 years
Categories
Categorisation of PPE also changes under the new Regulation:
Category I – includes exclusively for minimal risks
Category II – risks other than those included in Categories I and II
Category III – includes exclusively the risks that may cause very serious consequences, such as death or irreversible damage to health
There are now additional and amended items under categories I and III. For example, rather than just listing sunlight (sunglasses), Category I now specifically includes exposure to sunlight (not observing the sun) and Category III now references high-pressure jets.
Declaration of conformity
One of the major changes is regarding the Declaration of Conformity to be made available with each product, either included with the PPE, or as a web link.
Leaving the EU is unlikely to change anything in the foreseeable future so this is something that employers need to take on board. It will be important to start considering asking suppliers about when their products will be CE marked against the new Regulation. Employees may need to be reassured that their PPE conforms to the new Regulation. This also provides an opportunity for employers to consider their suppliers and to review and streamline their procurement processes.
For more information visit www.specsavers.co.uk/corporate
OTHER ARTICLES IN THIS SECTION