ARTICLE
Focusing on driver eyecare
10 December 2014
Cardinus Risk Management is backing Specsavers' campaign for regular eyesight tests to be made mandatory for all drivers.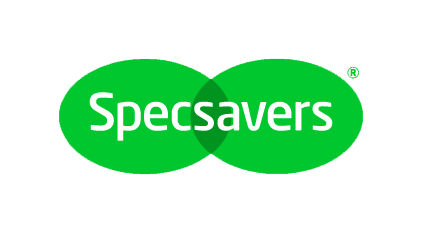 The risk management organisation recommends drivers advise their optician that they drive on business so that the examination ensures their eyesight is good enough for driving.
Keith Vincent, partnerships manager said: "Finding a way to reduce the estimated 2,900 casualties caused by poor driver vision each year must be a priority and we are pleased to support Specsavers' campaign. At Cardinus Risk Management, we recommend drivers have regular eye tests. A thorough eyesight examination will look at all areas of eyesight, not just the basic legal driver requirements. This is a key priority for us and we urge other companies to take responsibility now. Employers have a duty of care to ensure their drivers are fit to drive and this includes being able to see adequately, which can only be properly assessed by regular eyesight tests."
A recent survey, conducted by Brake, Specsavers and RSA Insurance Group, shows the extent of the problem: A quarter (25%) of drivers admit they have not had their eyes tested in more than two years - despite research showing up to 40% of vision may be lost before the difference is noticed.
The Cardinus approach to effective management of occupational road risk is to provide an end-to-end service incorporating online 'Safe Driving Plus' risk assessment and e-learning, in-vehicle practical training through to providing fully outsourced occupational road risk management services.
Cardinus Risk Management's endorsement of Specsavers' campaign adds further strength to the nine in 10 drivers (87%) who are also in favour of eyesight testing every 10 years, on renewal of their licence photocard.
Suzanne Randall, corporate account manager for Specsavers Corporate Eyecare said: 'We are very pleased to have Cardinus Risk Management's endorsement of our campaign to get drivers in the UK seeing more clearly. They set a great example: as managing occupational road risk for a large number of sizeable fleets in the UK they are at the forefront of enabling safer driving, spreading a positive message regarding what organisations and drivers should be doing to ensure they're fit and able to drive on business."
OTHER ARTICLES IN THIS SECTION