The quality factor
09 June 2014
When value for money is such an important consideration in all purchasing decisions, including safety eyewear, quality is still one of the most important factors, reveals research released by Specsavers Corporate Eyecare.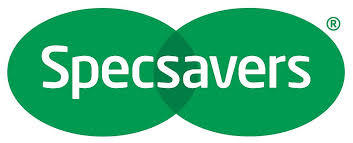 Key accounts manager Laura Butler explains: "You would be forgiven for thinking that businesses and organisations are looking solely at cost, at present, in a bid to reduce budgets wherever possible. Our research into employers' choices concerning safety eyewear reveals, however, that it is the overall package of quality, reputation, reliability and assurance that is vital in ensuring eyewear is good value for money."
Quality is one of the biggest factors. Three quarters of employers (75%) stated that quality is either the most important aspect or, one of the most important aspects, when choosing safety eyewear. Knowing that the product has a good life span is also a key driver, with 88% of employers stating that a 12-month guarantee would be valued or highly valued.
The reputation of the supplier also plays a big part in the employer's decision-making process, with 88% stating that this is important or very important to them.
OTHER ARTICLES IN THIS SECTION