Eyecare research
25 November 2013
There are widespread discrepancies among employers' understanding of eyecare and its wider benefits, a survey by Specsavers Corporate Eyecare has found.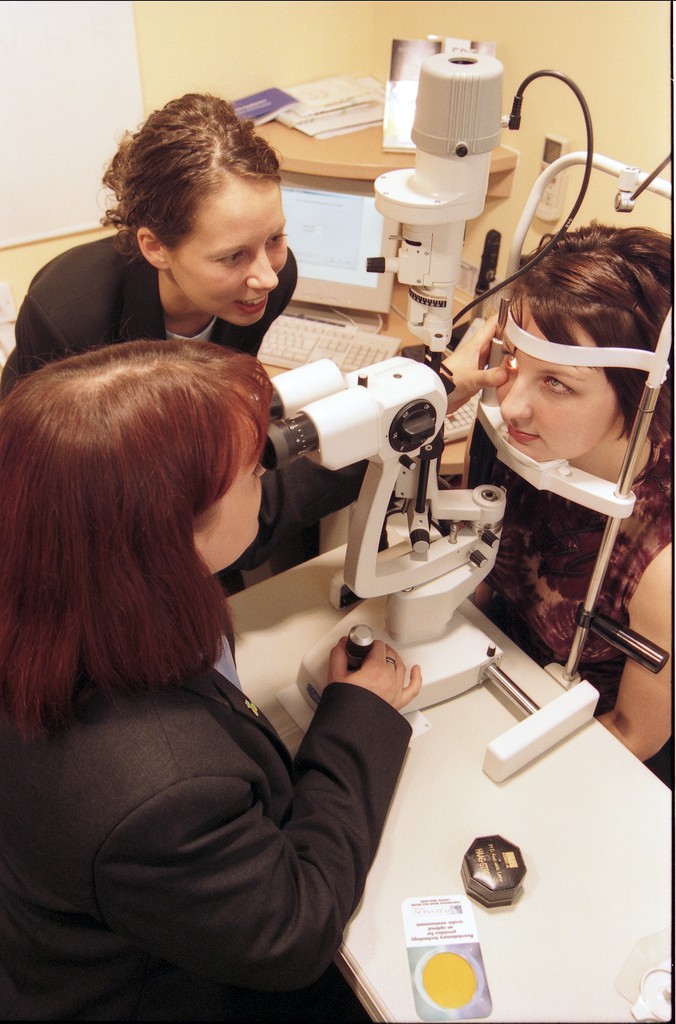 84% of employers are aware that an eye test can also detect other health conditions not directly related to eyesight and 62% are aware that an eye test checks not just vision but the overall health of the eye. However, only 34% of respondents knew that an eye test can pick up high cholesterol and 36% knew that it can detect the risk of a stroke.
Just 39% of employers believe their staff know about all the benefits of eye tests.
Specsavers' Laura Butler said: "We would like to see eyecare policies more clearly communicated to staff, in our experience, the better employers communicate their eyecare policies, the more the employee also appreciates their full value."
OTHER ARTICLES IN THIS SECTION